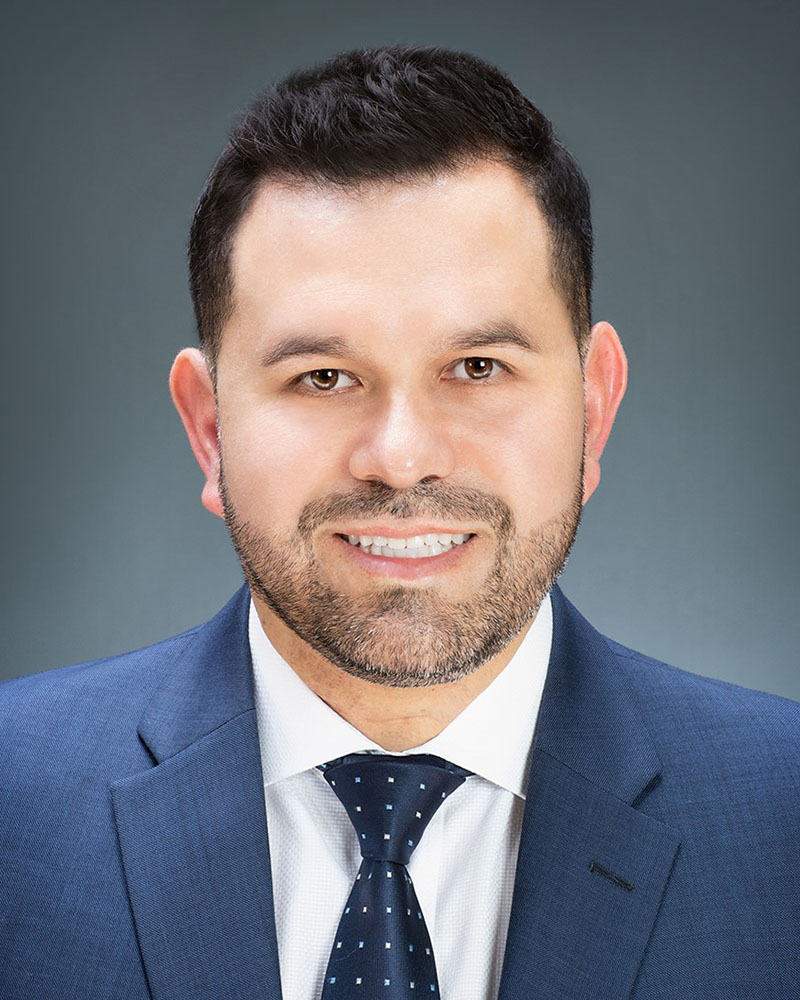 With over 10 years of experience in the field of periodontics and implant dentistry, Dr. Edison Abril focuses on offering his patients an enriched quality of life, function and improved oral health. Quality of life, because patients that are too self-conscious to smile, or lack self-esteem, can now smile with confidence. Function for patients who experience difficulty eating, by improving the performance of their natural teeth or implants with healthy supporting gums and bone, enabling them to enjoy food again. Finally, oral health, because many people do not recognize the association between oral health and the impact it has on their overall health. Dr. Abril's promise to his patients is trust, respect and ethical care for them, their teeth, implants and gums. He is an avid believer in dedicating the optimal amount of time to each patient whether it is for a consultation or a complex surgical procedure. He shows compassion and care about his patients' pain, anxiety and previous unpleasant dental experiences. Dr. Abril always makes sure his patients are fully aware of what the proposed treatment involves and is committed to achieving exceptional results.
Dr. Abril began his dental education and career in Bogotá, Colombia, where he earned his Doctor of Dental Surgery degree from the Columbian College of Dentistry. In 2011, Dr. Abril received his Master of Sciences in Dentistry (Research) and Certificate of Periodontics from Saint Louis University in St. Louis, MO. He received special surgical training in Europe and Latin America and is proficient in Laser Assisted New Attachment Protocol (LANAP) or laser gum surgery and Periolase® MVP-7™ laser dentistry. Dr. Abril is trained in both the All-on-4® and Teeth in A Day implant treatment concept. Most importantly, he is passionate about learning the latest, most efficient and least invasive surgical techniques whether here in the United States or overseas.
Dr. Abril's areas of dental proficiency include: Implants, Extractions, Ridge Bone Augmentation, Sinus Elevation, Crown Lengthening, Soft Tissue Grafting, Frenectomy, Oral Pathology and Orthodontic Tooth Exposure.
Dr. Abril is a Diplomate of the American Board of Periodontology and is a member of the International Congress of Oral Implantologists, the Academy of Osseointegration and the American Board of Periodontology. He is fluent in both English and Spanish.
When he isn't in the office treating patients, Dr. Abril enjoys playing soccer and biking.