Oral Surgeon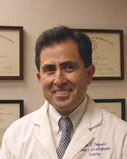 Dr. Delgado earned his undergraduate Bachelor of Science degree in Biology at Georgetown University in 1978. He then continued at Georgetown University's School of Dentistry and obtained his Doctor of Dental Surgery degree and graduated cum laude in 1983. From 1983 to 1987, Dr. Delgado completed his internship and residency in Oral and Maxillofacial Surgery at Nassau County Medical Center (NCMC) in East Meadow, New York. At NCMC, Dr. Delgado was involved with one of the first teaching centers in the United States for the placement and restoration of the dental implants that are now presently used throughout the world.
Orthodontist
Education:
University of Nebraska Medical Center, Lincoln, Nebraska; Certificate in Orthodontics
University of Maryland, Baltimore, Maryland; DDS, Magna Cum Laude Graduate
University of Maryland, School of Engineering, College Park, Maryland; BS in Chemical Engineering
University of Maryland, College Park, Maryland; BS in Biochemistry
General Dentist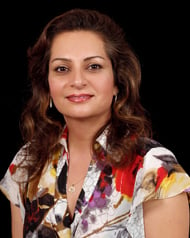 My goal is to provide the best dental experience possible through a full range of dental treatment in preventive, aesthetic, restorative dentistry such as fillings, crown & bridge, veneers, implants, dentures and dental hygiene.
Oral Surgeon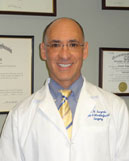 Dr. Kuzmik earned a Bachelor of Science in Pharmacy (1977) and Doctor of Dental Surgery (1980) from the Ohio State University. A one-year residency at the Prince George's Medical & Trauma Center in Cheverly, Md., and specialty training in Oral & Maxillofacial Surgery and Anesthesia at the St. Francis Medial Center in Pittsburgh, Pa. and Jackson Memorial Hospital in Miami, Fl. were completed in 1986. After four years of associate practice in the Washington metropolitan area, our current practice was established in July 1990 at the Tysons Corner location, followed by our Alexandria office in 1994.
Periodontist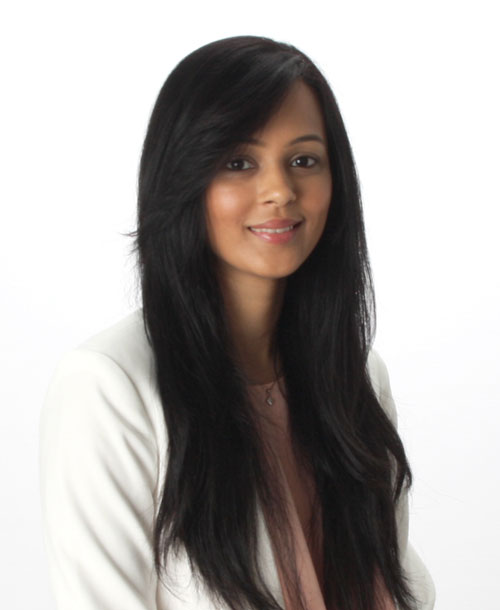 Dr. Nidhi Shah is a Periodontist and Dental Implant Surgeon that is trained in all aspects of periodontics including non-surgical and surgical periodontal treatment. She is dedicated to delivering high-quality dental care. Dr. Shah strives to make each patient's visit as pleasant and pain-free as possible.
General Dentist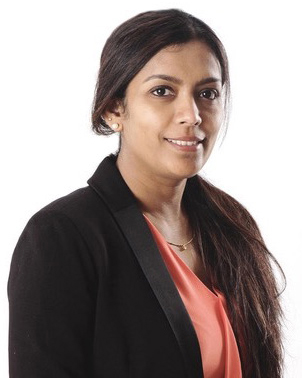 Dr. Suresh's primary goal for patient care involves providing her patients with the most comfortable dental experience, allowing them to express their dental concerns with the confidence that they will be provided the best possible care. Dr. Suresh personally believes in long term patient relationships and looks forward to helping her patients and their families with their dental needs.
Shannon Culp, RDH
Hygienist
Jennifer Hogan, RDH
Hygienist