General Dentist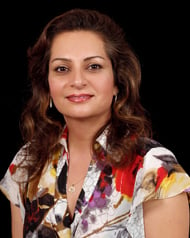 My goal is to provide the best dental experience possible through a full range of dental treatment in preventive, aesthetic, restorative dentistry such as fillings, crown & bridge, veneers, implants, dentures and dental hygiene.
Orthodontist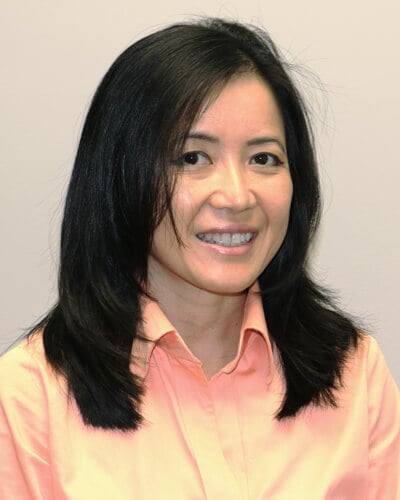 After initially earning a bachelor's degree in music from the University of Virginia in Charlottesville, VA, Dr. Nguyen pursued her dream of becoming a dentist, earning her Doctor of Dental Surgery degree from Medical College of Virginia in Richmond, VA where she graduated magna cum laude. She then went on to earn her certificate in orthodontics from Howard University in Washington, DC. Dr. Nguyen is a member of the American Association of Orthodontists, Southern Association of Orthodontists, American Dental Association, Virginia Dental Association, and Northern Virginia Dental Society. She is fluent in English and Vietnamese.
General Dentist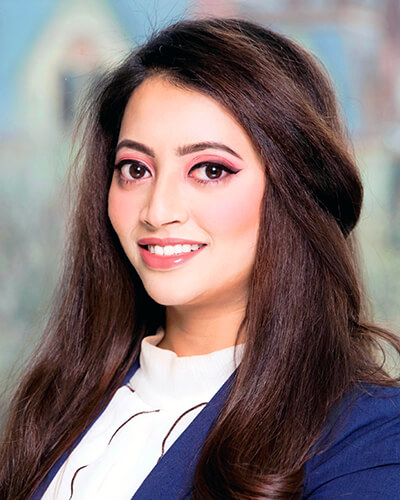 Dr. Saiyed completed her undergraduate bachelor's degree in biology from The Tamandu Dr. M. G. R. Medical University in India in 2013. She continued her education and earned her Doctor of Dental Medicine degree from University of Pennsylvania School of Dental Medicine in 2022. The American Academy of Neurology included her publications while attending as a volunteer at the Icahn School of Medicine at Mount Sinai in 2019. She is also a member of the American Dental Association.
Jennifer Hogan, RDH
Hygienist