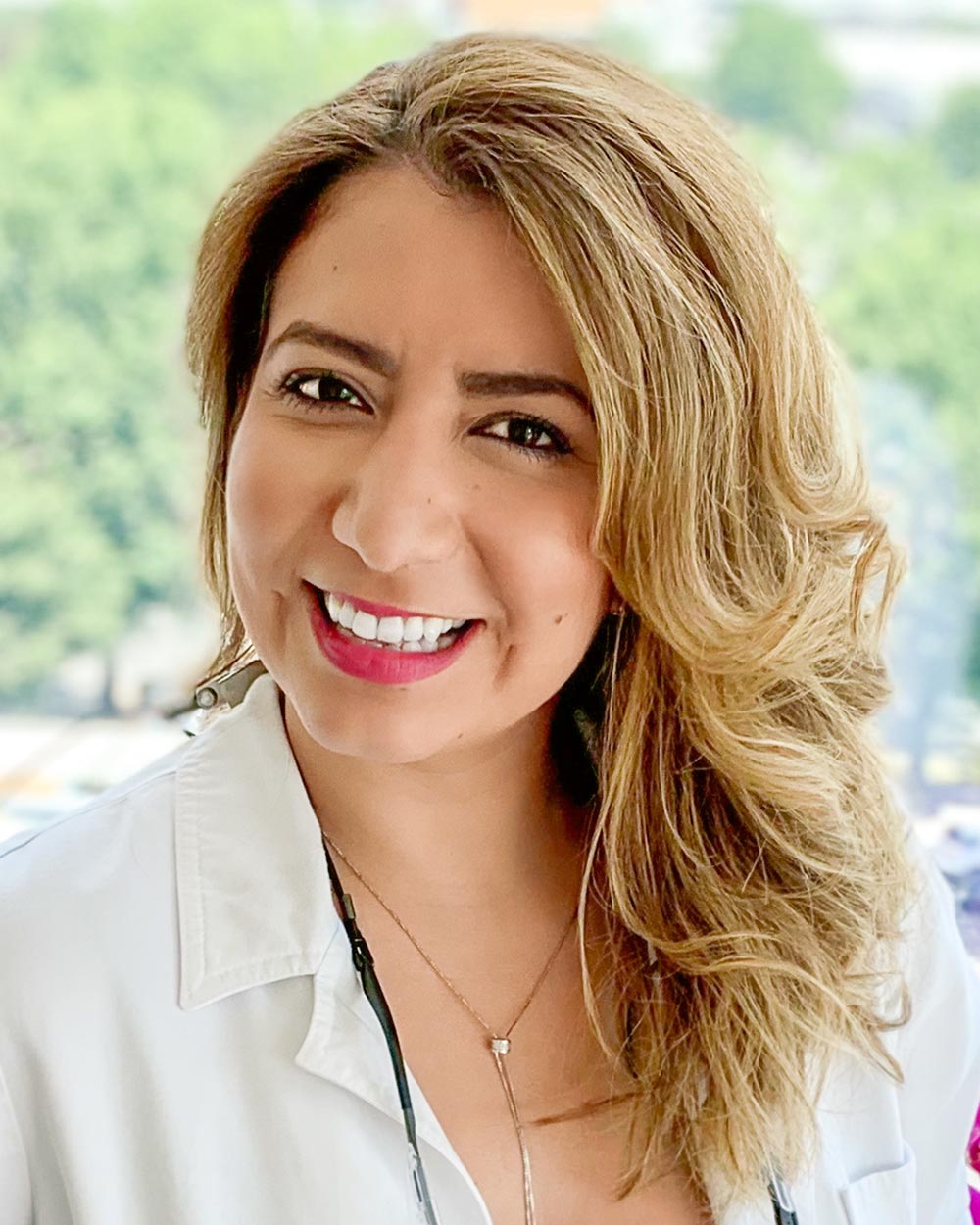 Dr. Obregon is a dedicated and caring dentist that believes in practicing preventive dentistry with the highest ethical standards and putting her patient's needs first. She also believes that a warm, caring environment is an essential component for a pleasant experience.
Dr. Obregon graduated from dental school in Managua, Nicaragua in 2005 and worked in a private practice before immigrating to Virginia. While getting ready to go back to school, she worked as a full-time dental assistant with multiple specialists and general dentists. She also volunteered at a dental community clinic in Fairfax, VA and attended continuing education courses around the United States and Canada.
Dr. Obregon then attended Tufts University in Boston, Massachusetts, where she received her Doctor in Dental Medicine degree. While a student at Tufts, she was honored to have been selected as a teaching assistant in clinic, where she supervised other students in performing all types of dental procedures before faculty approval. This experience enhanced her knowledge and gave her the opportunity to share her experience with her peers. Dr. Obregon has also volunteered with Remote Area Medical (RAM), an outreach nonprofit program in Evensville, Tennessee, that provides free care in mobile medical clinics to the underserved community of rural Appalachia. She intends to continue to be involved in local, national and international dental missions.
Dr. Obregon is fluent in Spanish and English, she is a member of the American Dental Association, Virginia Dental Association, and Northern Virginia Dental Association.
In addition to her passion for dentistry, she's enthusiastic about outdoor activities, running, hiking, traveling, and spending time with family and friends.