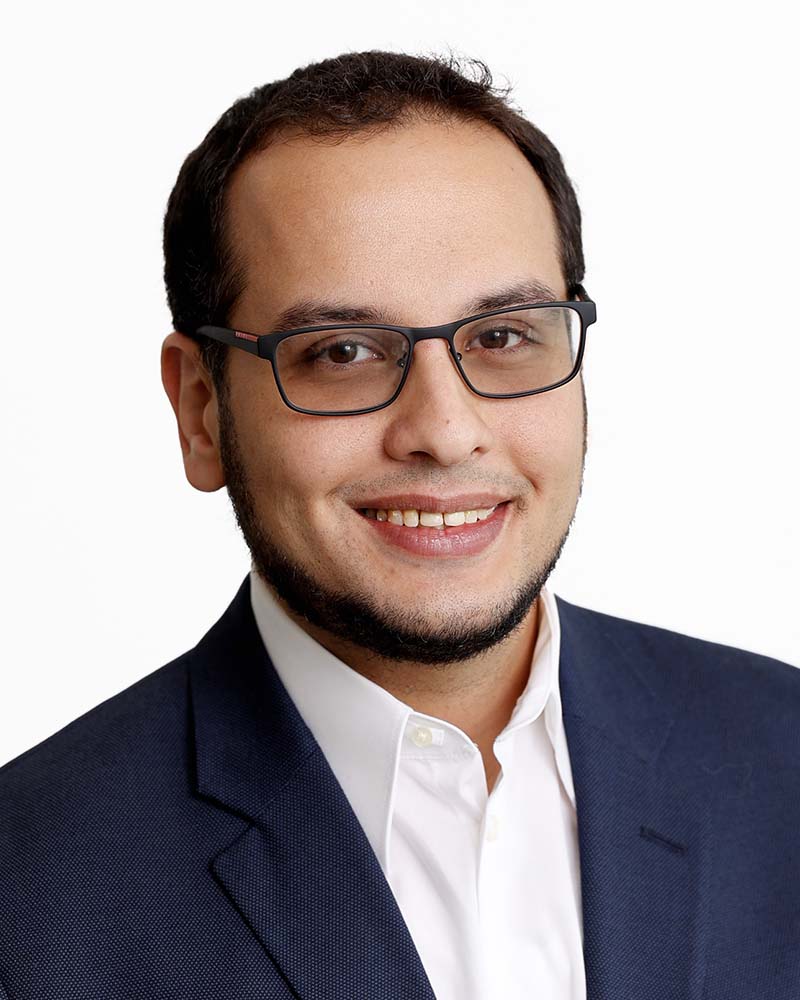 Dr. Hamad Rafiq Ismail Hamad is a general dentist with experience restoring implants, dentures, bone grafting/socket preservation, occlusal guards and pediatrics. He is highly skilled in focusing on comprehensive care and patient-centered treatment planning. Dr. Hamad is known to deliver tailored treatment that fits the unique needs and preferences of every patient. He takes the time to learn the needs of his patients and always provides multiple treatment plan options.
He received multiple achievements, including Omicron Delta Kappa National Honor Society Inductee, Mortar Board National Honor Society Inductee, Lamda Alpha National Honor Society Inductee, and the President's Volunteer Service Award.
Dr. Hamad is an avid volunteer. He has spent time volunteering at a dental clinic in Atlanta, a mission trip in Costa Rica, and community health centers in Detroit and Chicago. He looks forward to volunteering where he can around his new community in Virginia.
Dr. Hamad is fluent in Arabic and English. In his spare time, he enjoys traveling, experiencing new cultures, and trying new cuisines.