Periodontist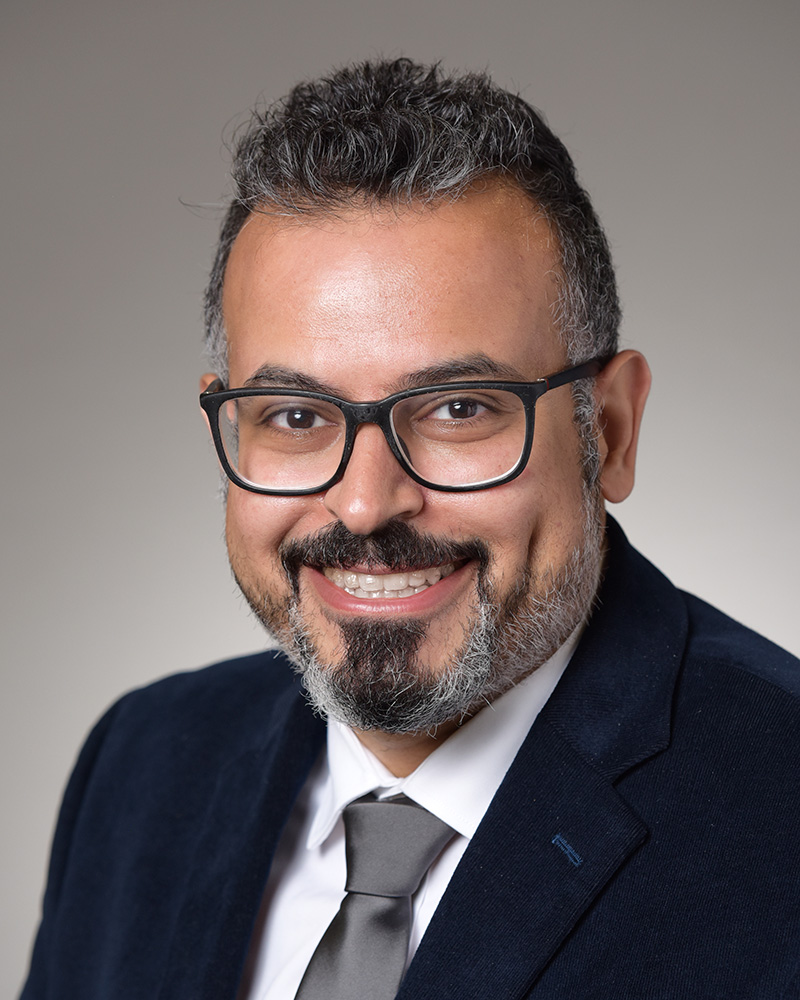 Dr. Almaghrabi has an undergraduate degree in dental surgery from the King Saud Dentistry – College of Dentistry received in 2005. He then achieved his Doctor of Dental Medicine degree, Master of Science degree, and his completion of periodontics residency from the University of Buffalo – School of Dental Medicine in 2010. He has American and Canadian board certifications, and he is a member of the American Academy of Periodontology organization.
Orthodontist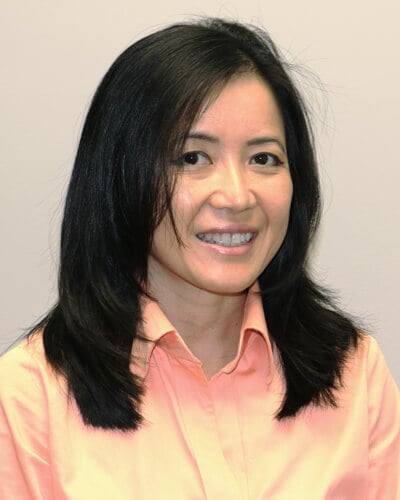 After initially earning a bachelor's degree in music from the University of Virginia in Charlottesville, VA, Dr. Nguyen pursued her dream of becoming a dentist, earning her Doctor of Dental Surgery degree from Medical College of Virginia in Richmond, VA where she graduated magna cum laude. She then went on to earn her certificate in orthodontics from Howard University in Washington, DC. Dr. Nguyen is a member of the American Association of Orthodontists, Southern Association of Orthodontists, American Dental Association, Virginia Dental Association, and Northern Virginia Dental Society. She is fluent in English and Vietnamese.
Christopher Biener
General Dentist
Hygienist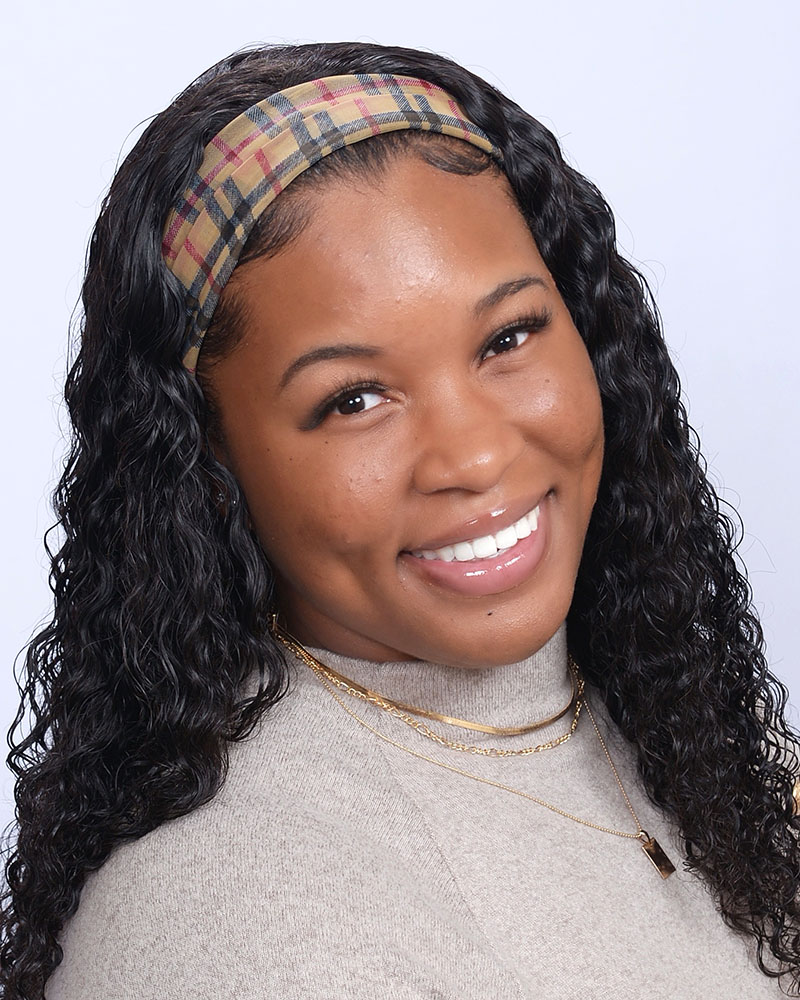 Ariyana was a recipient of the Colgate Student Total Achievement Recognition award. She belongs to the American Dental Hygienists' Association, and is a lifetime member of the National Society of Collegiate Scholars. She has volunteered with the Medical Reserve Corps in Norfolk, VA, the Chesapeake Cares Clinic in Chesapeake,VA, the Ambulatory Care Clinic in Norfolk, VA, and the Smile Parlor in Locust Grove, GA.