The Basics and Beauty of Cosmetic Dentistry Veneers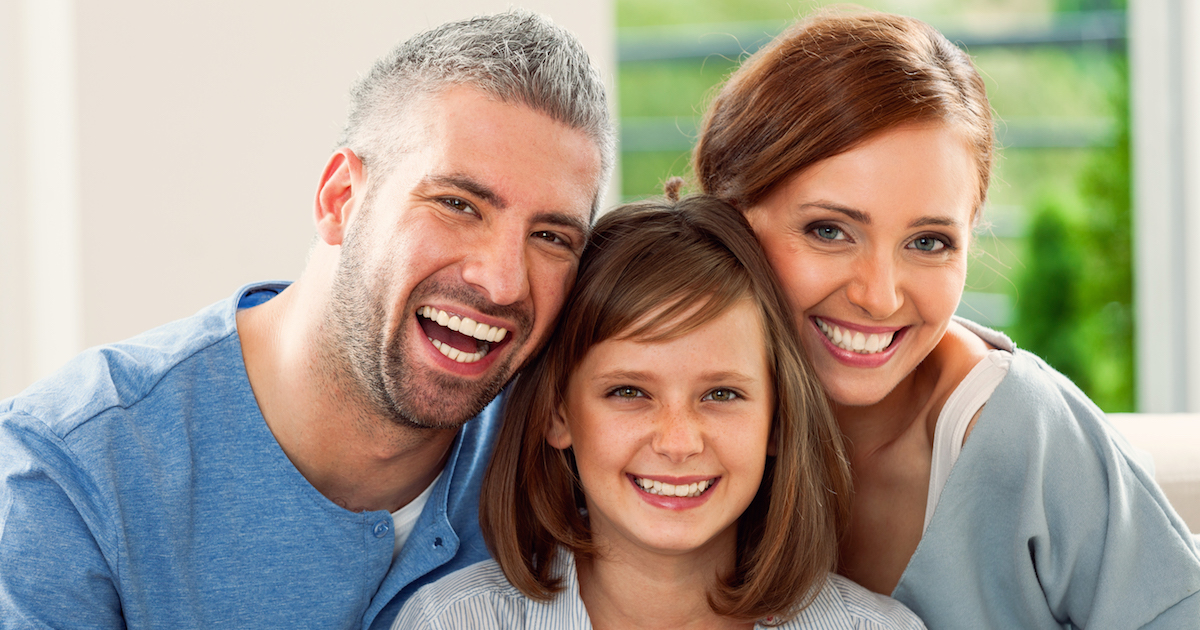 If dental imperfections have made you insecure, discover how cosmetic dentistry veneers can help you feel good about your smile. Review their pros and cons to see if they're right for your teeth.
The Attractive Appeal of Cosmetic Dentistry Veneers
Dental veneers are thin, tooth-colored shells of either porcelain or resin that are placed over the front of teeth to improve the look of your smile. The shells are customized by a veneer dentist to be the perfect color, shape, size, and fit for you. Veneers have become so popular that they're offered by almost every family dentist Virginia and often preferred over both cosmetic dental bonding and dental crowns.
The Upside and Downside with Cosmetic Dentistry Veneers
Upside – Most Aesthetic Appeal
One of the greatest advantages is their natural-looking results. Because they are customized to your color, aesthetic, and comfort needs, no one will know you have them and you'll feel confident about your smile.
Downside – Some Side Effects
Some people experience minor side effects after treatment, such as tooth sensitivity, but it's only temporary and ends in a few days or weeks.
Upside – A Smile That Doesn't Stain
Veneers are designed to resist both staining and fading over time, so you can eat and drink with ease. In contrast, cosmetic dental bonding is likely to stain and require additional trips and treatment from a family dentist Virginia
Downside – Price
While the price of veneers is higher than both cosmetic dental bonding and dental crowns, they are more natural-looking and long-lasting so they pay off over time. To help reduce costs, ask your veneer dentist if they take dental insurance, offer payment programs, or accept discount dental plans like DentRite.
Upside – Lasts a Long Time
Veneers are very strong and durable, much more so than other dental options. With proper care and cleaning, they can keep looking good and lasting for more than 20 years.
To learn about our family dentistry practice in Virginia, call Dental One Associates of Virginia today at or make an appointment.
Dental One Associates offers affordable family dentistry and gentle, compassionate dental care in Virginia. With 6 affiliated practices throughout Virginia, our offices are conveniently located with extended hours to meet your needs. At Dental One Associates of Virginia, we provide most dental services, from basic preventative care and general dentistry to specialized procedures and complete dental reconstruction. We accept most dental insurance plans and offer affordable financial solutions for any budget. Patient satisfaction is our top priority and we strive to provide the exceptional, affordable dental care and personal touch that lead to lasting relationships. A smiling patient is our greatest reward and we look forward to keeping those smiles healthy, beautiful, and bright. Discover an affordable dentist who truly cares at Dental One Associates of Virginia.