Dental One Associates of Virginia Blog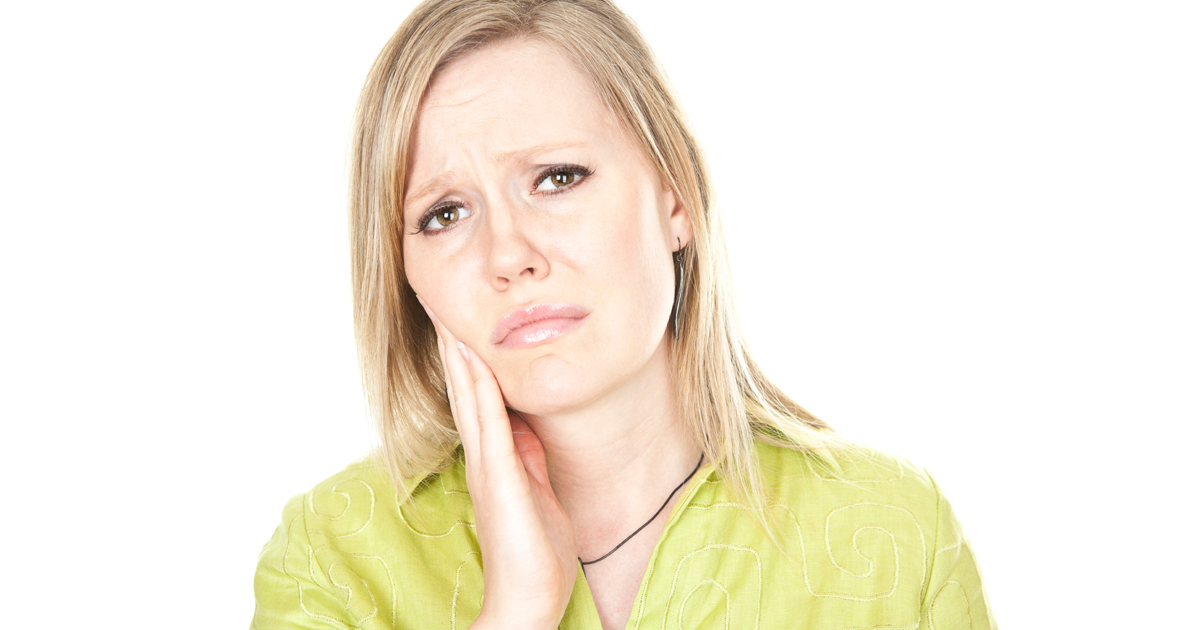 Posted under:
General
| Posted on: July 15, 2016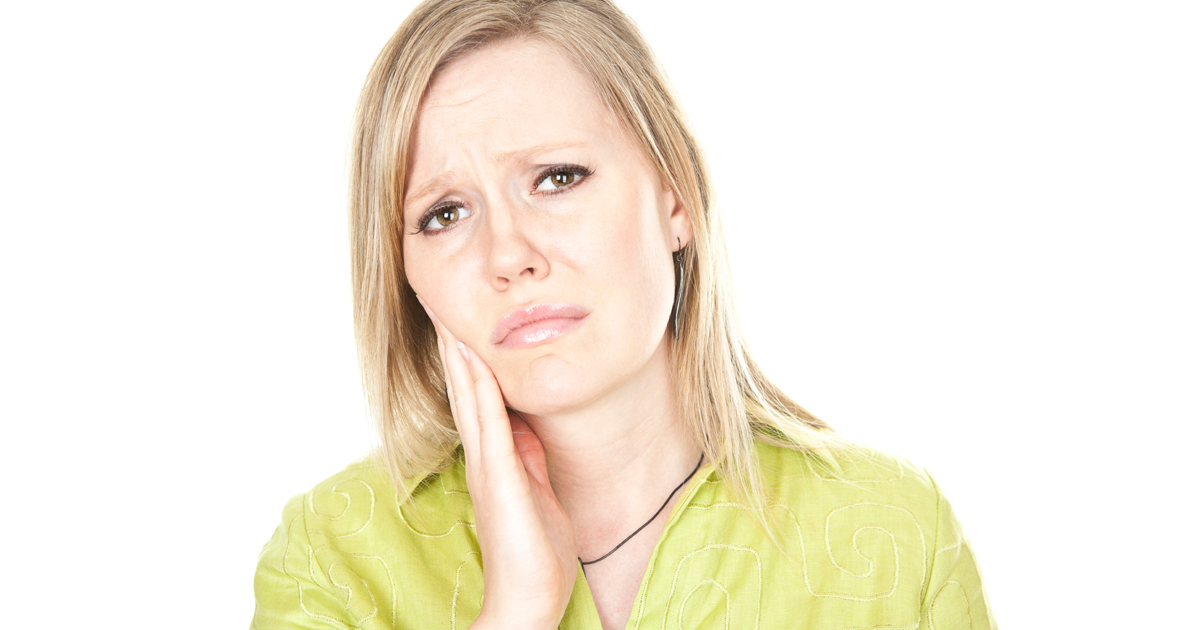 Do your jaws click or pop? If so, you may have a TMJ problem. Your temporomandibular joint (TMJ) connects your lower jaw to your skull. Problems with your TMJ joint result in pain, chewing difficulties, and more. TMJ disorders are very common, especially in young women. While there are many types of TMJ disorders, the symptoms are often similar. Appropriate […]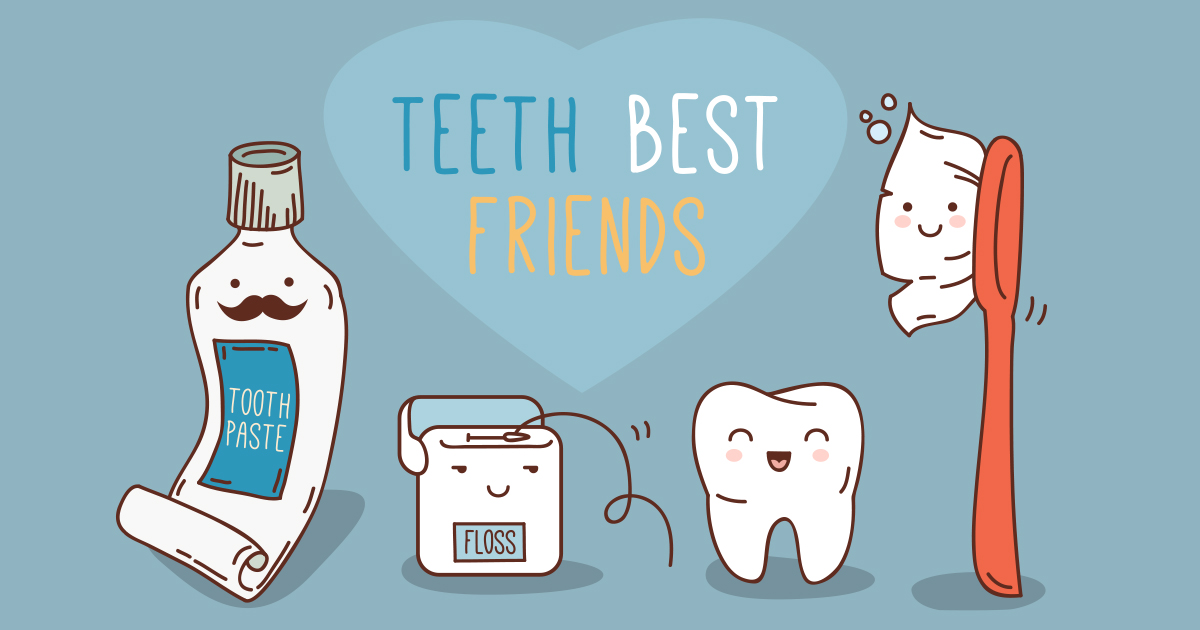 Posted under:
General
| Posted on: July 12, 2016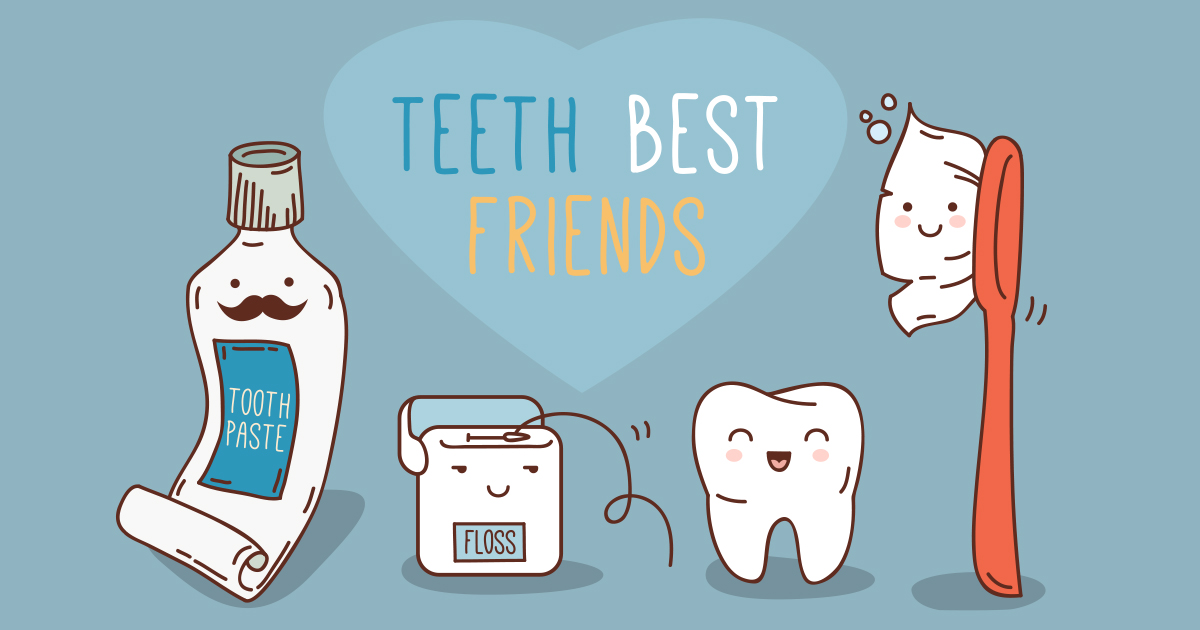 You visit your doctor regularly, and you try to eat healthy foods, but do you spend as much time tending to your general dental health? If not, you may be missing an important opportunity to live a longer, healthier life. Taking care of your teeth and gums is about much more than having a great smile. Researchers have found that […]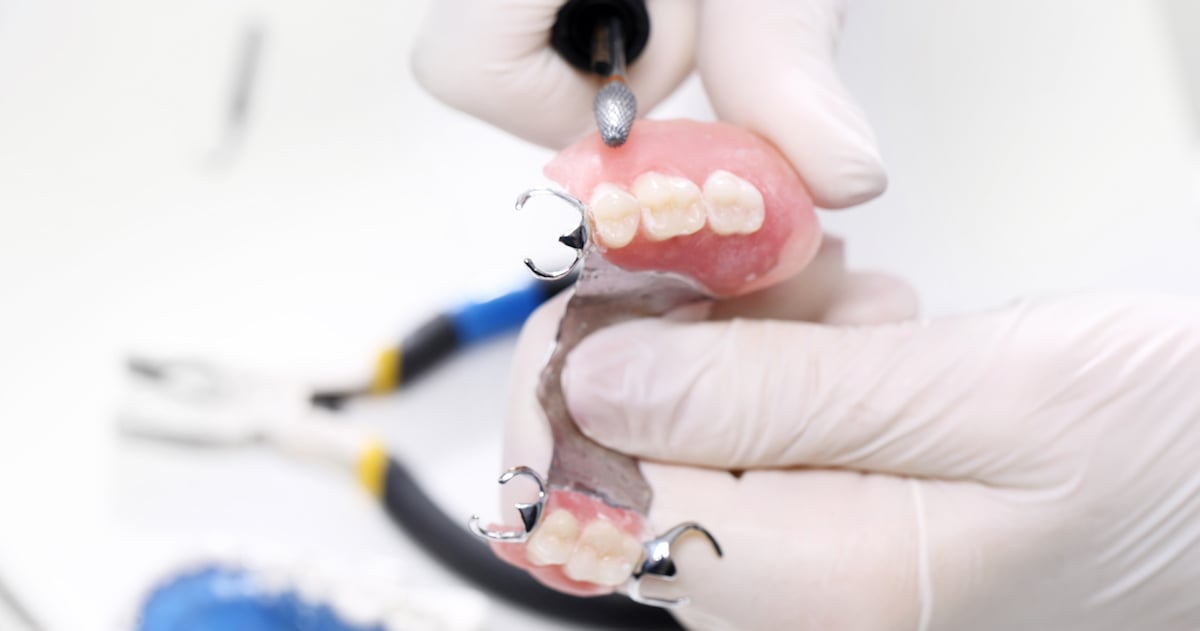 Posted under:
General
| Posted on: July 8, 2016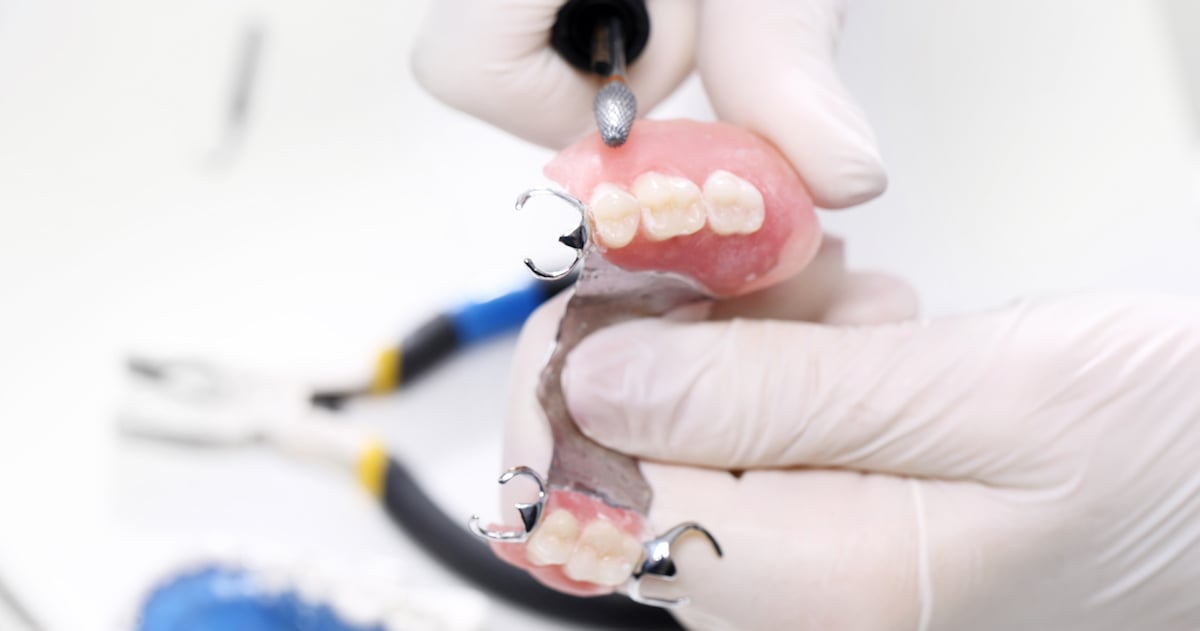 If you've lost teeth over time, dental bridges can return your smile to its full glory. Learn more about this option for replacing missing teeth.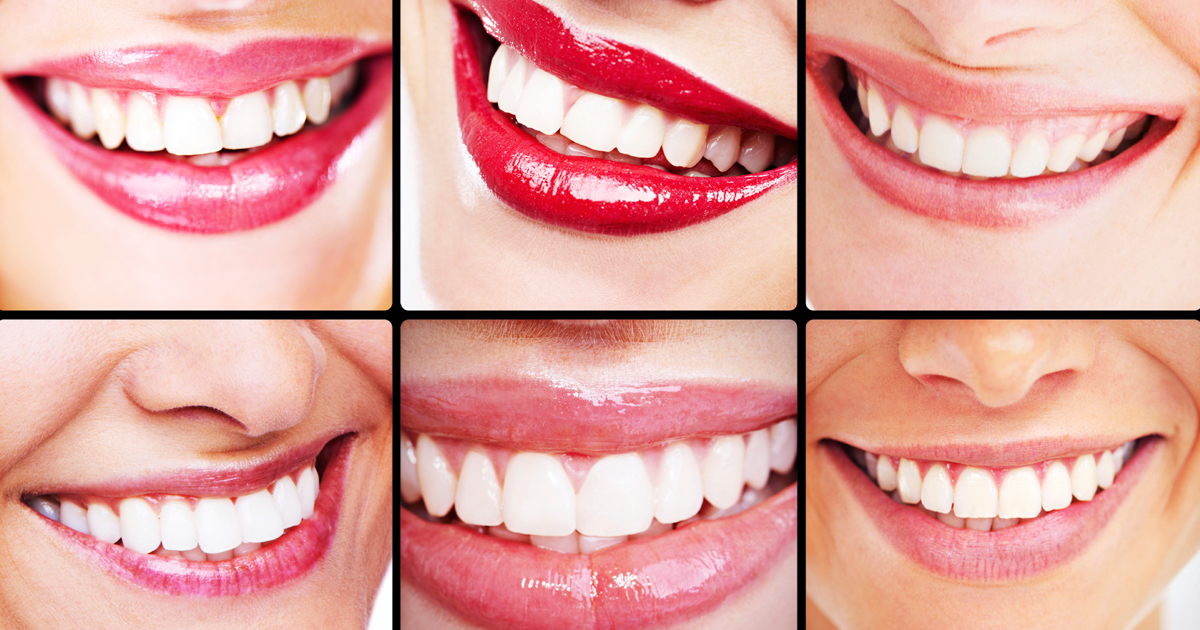 Posted under:
General
| Posted on: July 1, 2016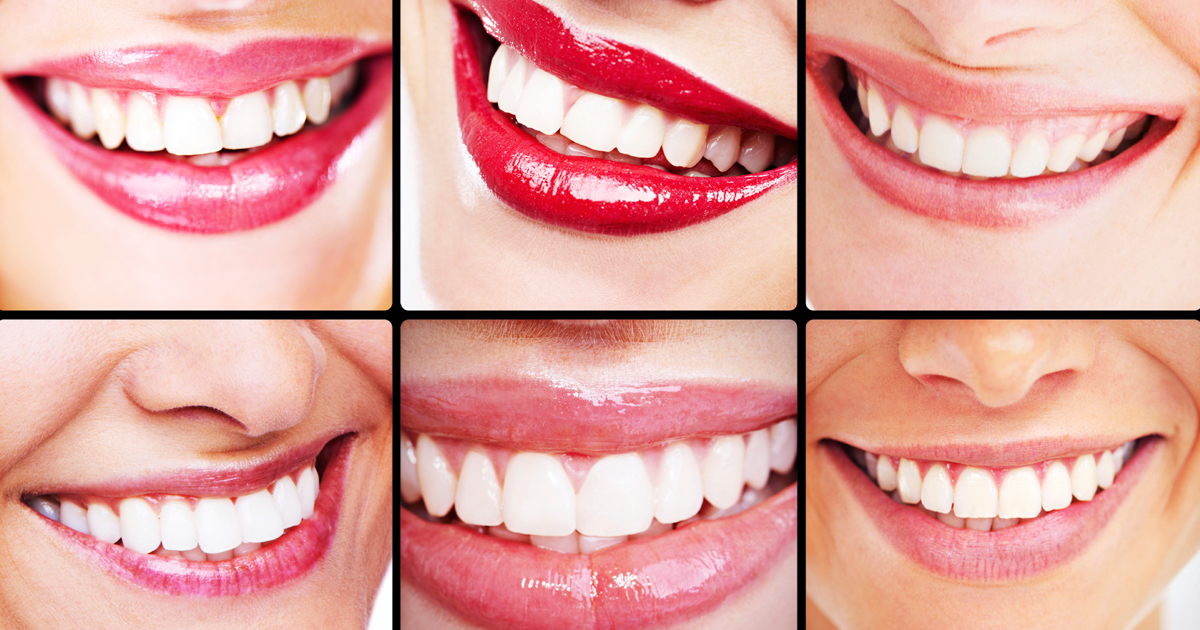 When it's time to restore a severely damaged or unsightly tooth, cosmetic dentistry offers several options. Two of the most popular are crowns and teeth veneers such as Lumineers. Both options can be used to correct many types of cosmetic and general dental defects including improper spacing between teeth, crooked teeth, aging or discolored fillings, broken or chipped teeth, and […]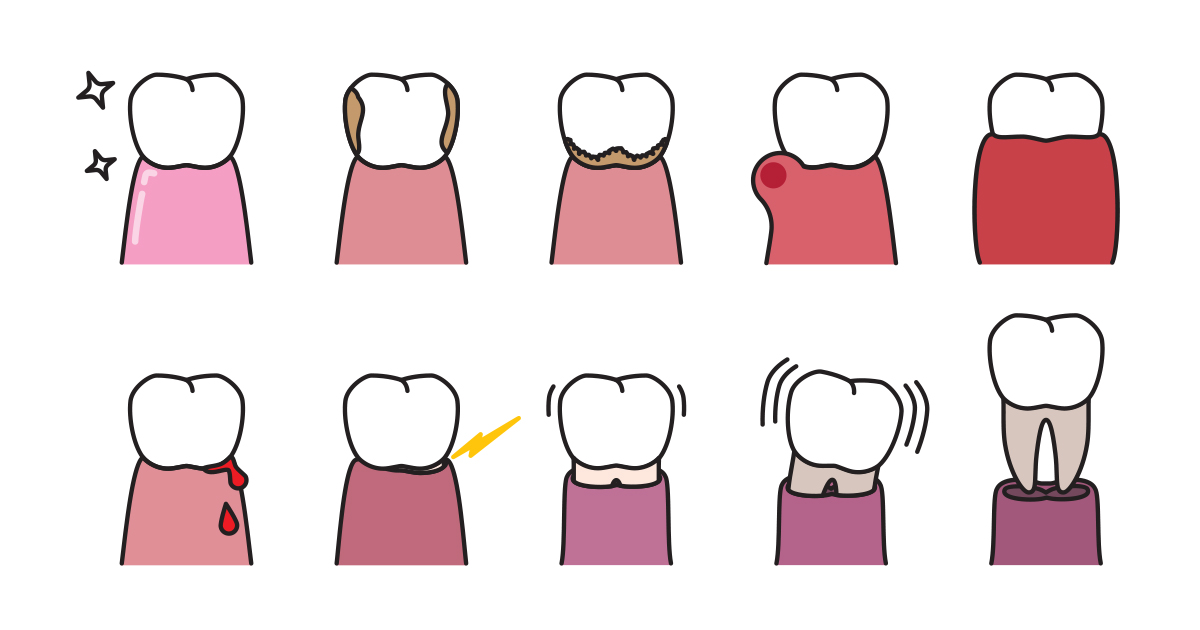 Posted under:
General
| Posted on: June 28, 2016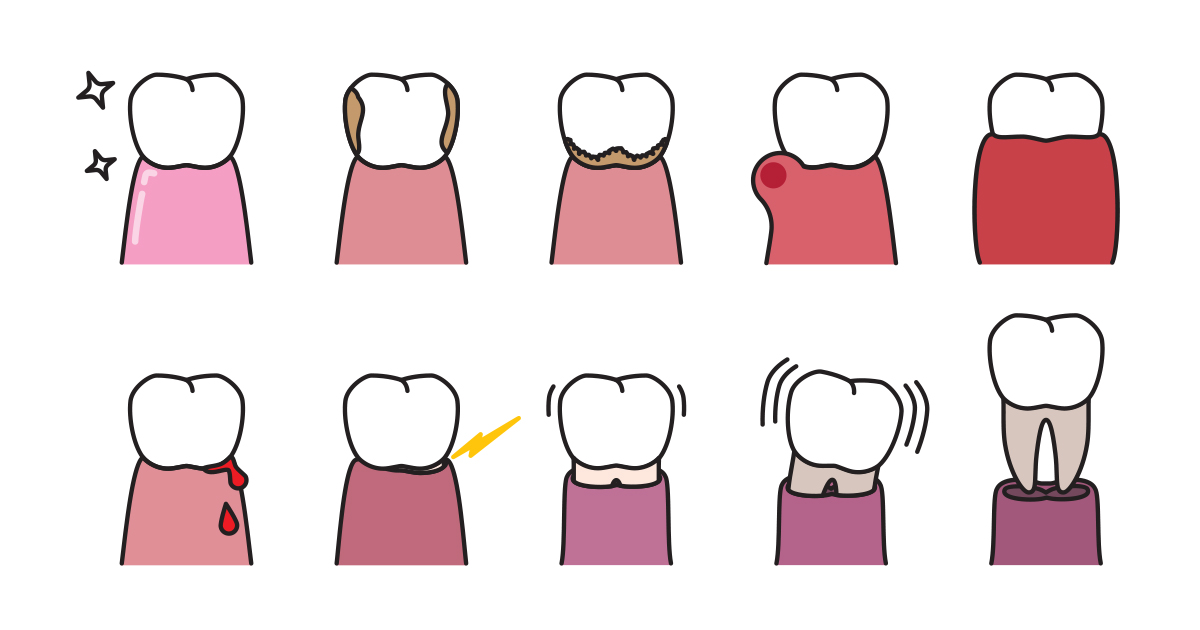 If your gums aren't healthy, you're not alone. Many adults currently have some form of gum disease, which is also called periodontal disease or periodontitis. The condition ranges from mild inflammation to severe infection. Gingivitis is the name given to the mildest form of the disease. At this stage, the inflammation is often reversible. If it progresses to periodontitis, pockets […]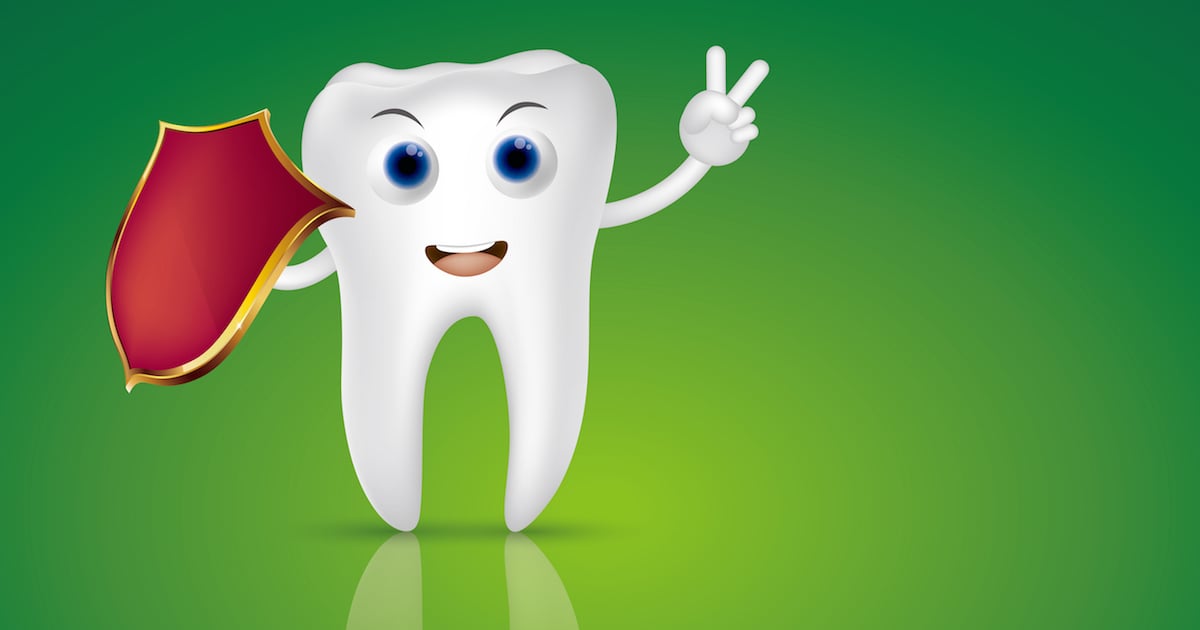 Posted under:
General
| Posted on: June 24, 2016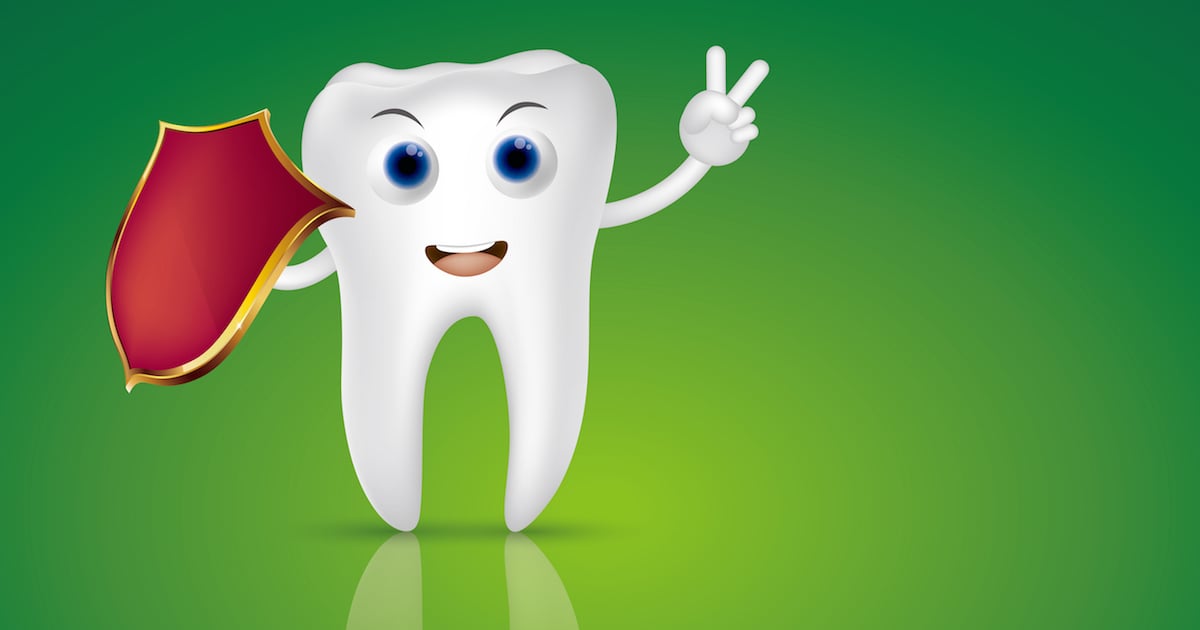 Dental sealants are no longer just for kids. Now, adults of all ages at high risk for cavities are discovering the advanced decay protection of tooth sealants.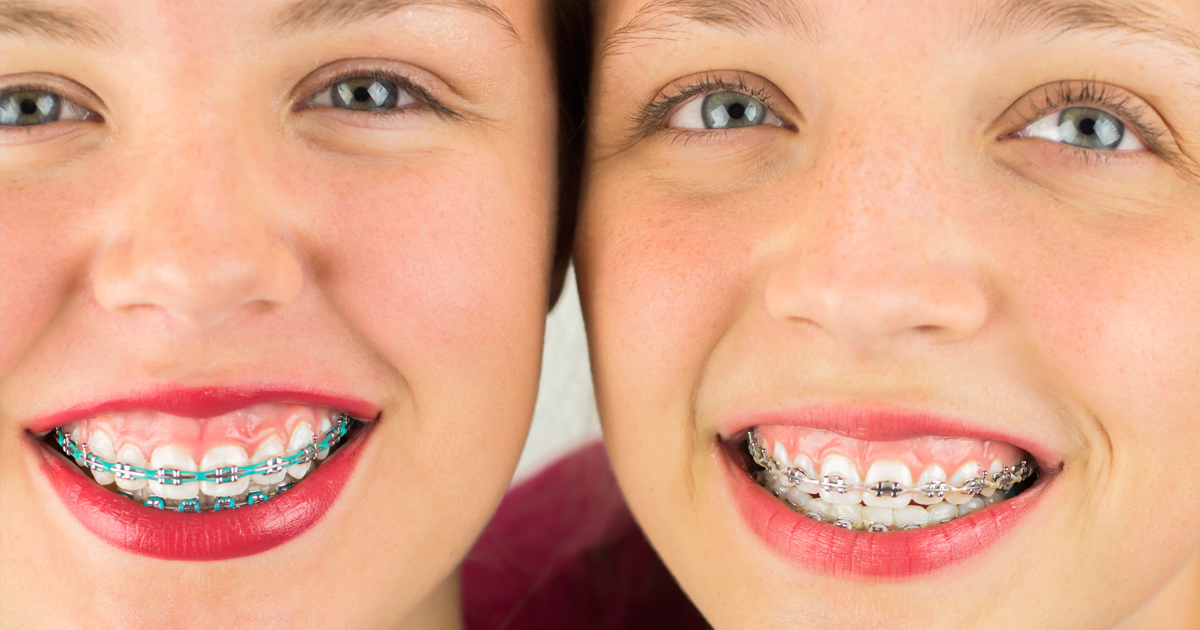 Posted under:
General
| Posted on: June 17, 2016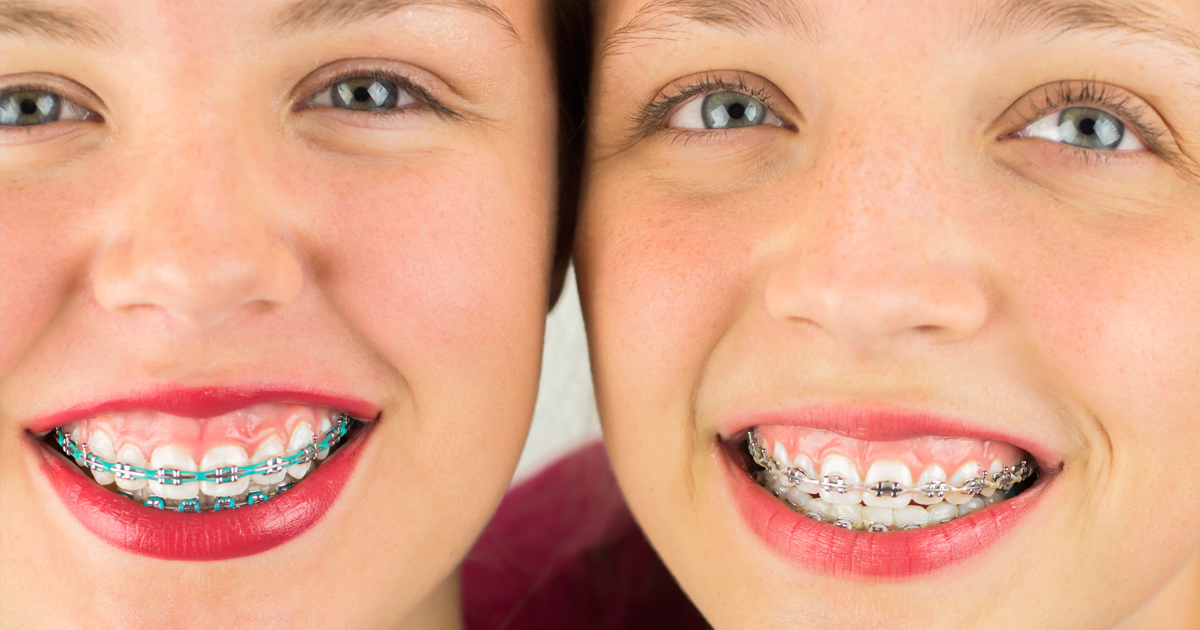 Orthodontists administer treatments such as braces that correct misalignments, spacing problems, crowded teeth, and other dental problems. If your child needs braces, you'll want to make sure that he or she gets the best treatment available. Specialists in orthodontics have an additional two to three years of training beyond their standard dental education. They may hold a specialty certificate in […]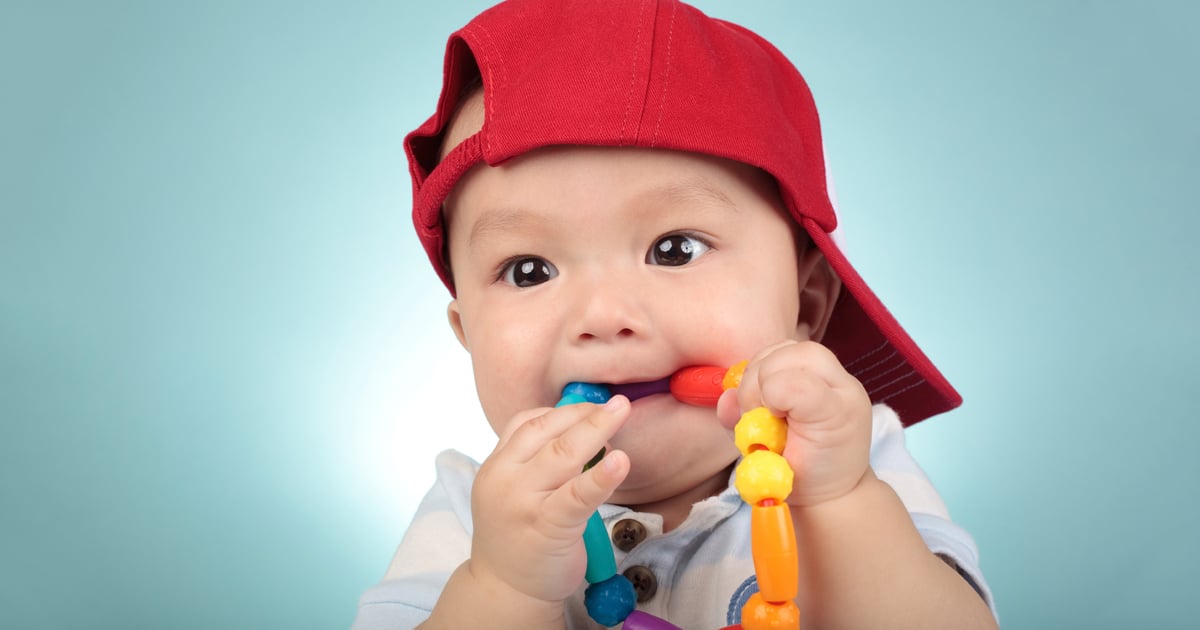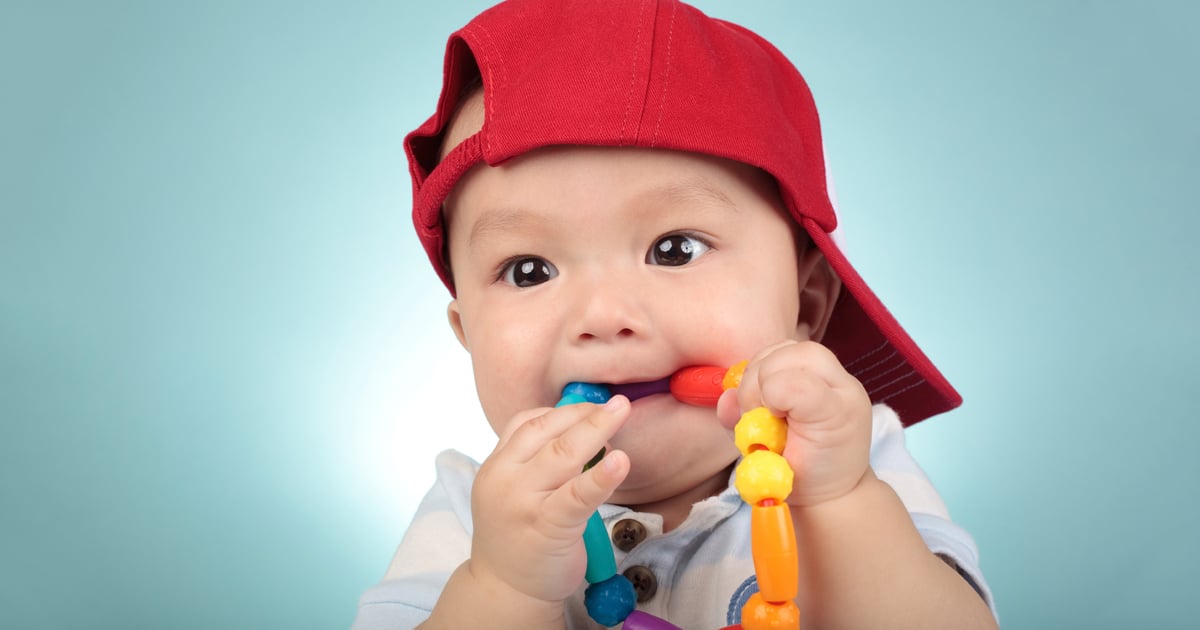 Is your bundle of joy crying for no apparent reason? One of the most baffling tasks of any new parent is trying to determine what is causing a baby's fussy or irritable behavior. If your little one has been fed and changed, and there are no obvious health concerns, you may wonder if he or she is teething. Recognizing the […]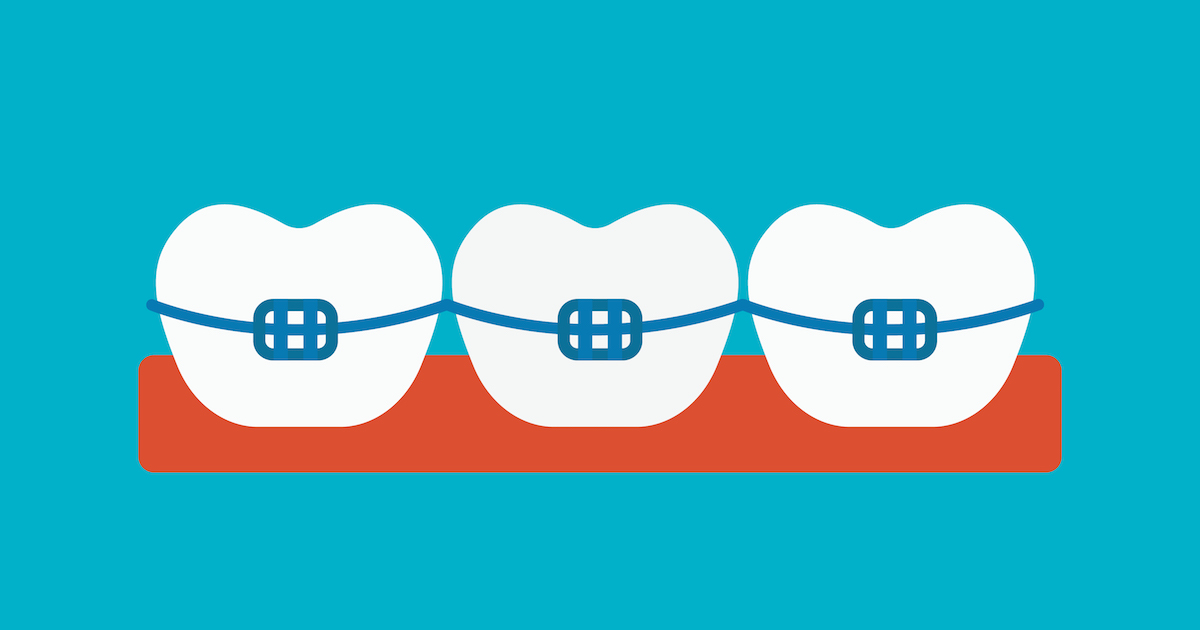 Posted under:
General
| Posted on: June 10, 2016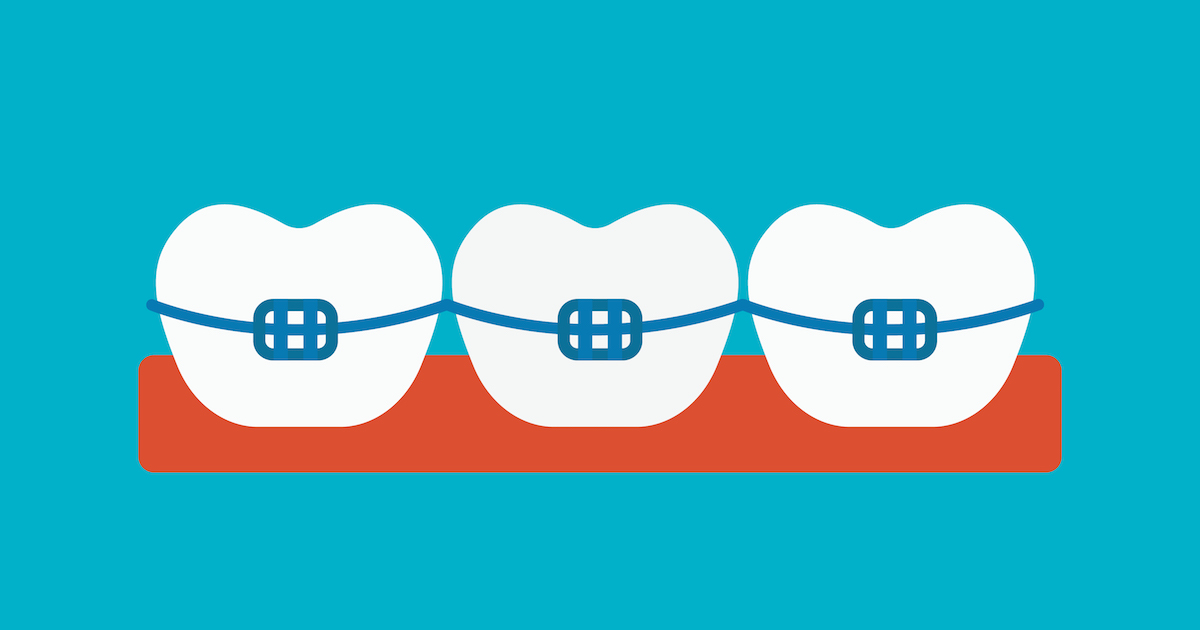 Even though braces are very common, few people fully understand the requirements of wear. Discover what you need to know about orthodontic treatment.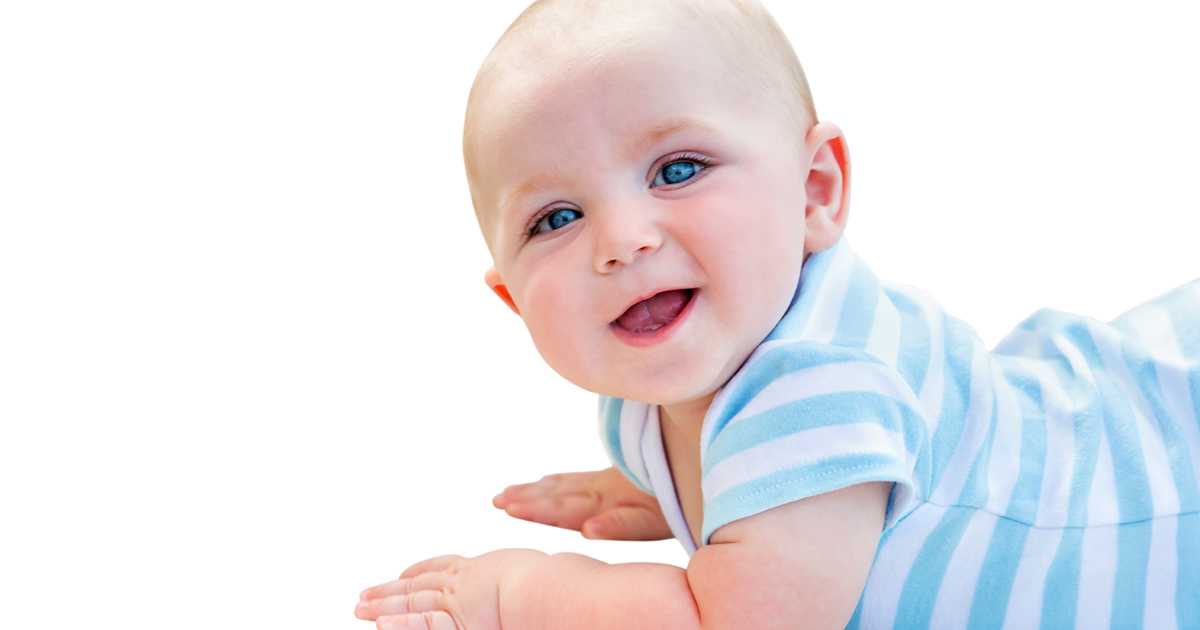 Posted under:
General
| Posted on: June 3, 2016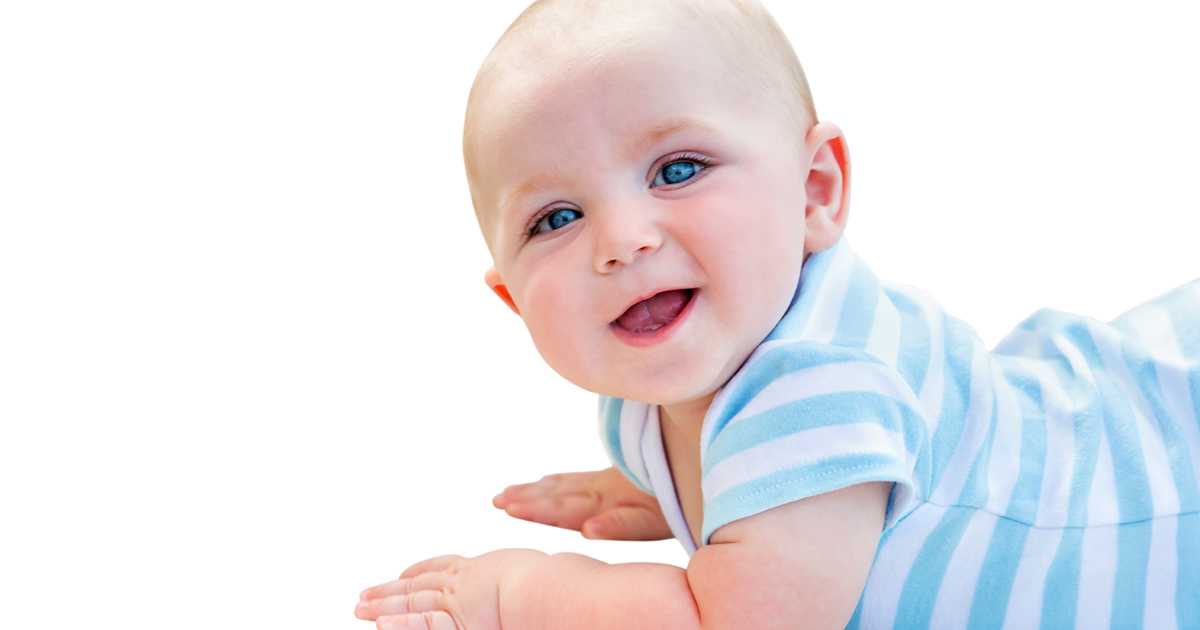 Most babies don't get their teeth until they reach six months of age, but it's important to start attending to their dental needs from the beginning. You should start cleaning your baby's gums soon after birth. Pediatric dentists suggest scheduling an initial visit before your baby's first birthday to ensure that his teeth and gums are healthy. During your child's […]