Posted under:
General
Posted on: April 1, 2016
Discover Dentist-Approved Foods and Drinks that are Good for Your Teeth and Breath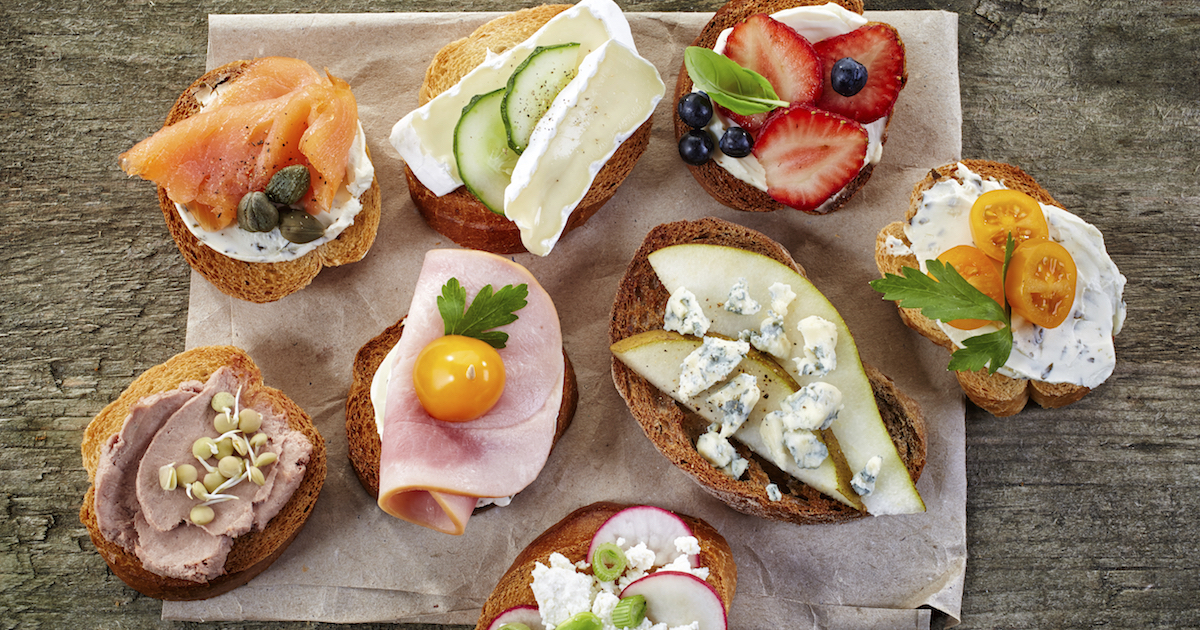 You may be surprised to learn how the foods and drinks you choose can affect your dental health. Find out how your choices and habits can either harm or help your smile.
How Your Eating Habits Affect Your Teeth
Your dentist has surely warned you that sugary sweets can damage your teeth, yet you may not be aware that other things you eat and drink can harm your teeth just as much. See, many foods or drinks are full of sugars, starches, and acids that cause tooth decay, gum disease, and cases of bad breath. If you don't regularly clean your teeth, the sugars and starches in food can cause your teeth to decay, while the acids can wear away your delicate tooth enamel. And the lack of a good dental care routine can cause bad breath. Since it's unrealistic to think that you'll cut out all of these foods entirely, try to have them only occasionally but strive to practice the following healthy dental habits.
Dental Do's to Fight Tooth Decay and Bad Breath
A major component of good dental health is proper eating habits. And the other part is practicing regular care at home and seeing an affordable dentist for check-ups and cleanings. To help your family develop a healthy oral hygiene routine, follow these dental care tips:
Cut down on sugary and acidic foods, such as sweets, starchy snacks, juices, sodas, coffee, tea, and sports drinks.
If you or your kids need a snack, pick a healthier option.
Encourage your family to only eat at meals, which will prevent sugars and acids from staying on their teeth for hours.
Insist that everyone in your family brushes their teeth at least twice a day and flosses at least once a day.
Schedule regular appointments with an affordable dentist for your whole family. For maximum convenience, find a family dentistry practice that treats both adults and children.
Help with Healthy Foods and Drinks
Now that you understand the dangers of sugary, starchy, and acidic foods and drinks, you may be wondering, what's left to eat? Relax, because there is a long list of foods and drinks that are very good for your teeth. According to family dentistry experts, most healthy foods and drinks have vitamins and minerals that support dental health. To keep your teeth healthy and make your dentist smile, choose foods from this list of tooth-friendly choices:
Milk
Lean meat, poultry, and fish
Vegetables
Some cheeses
Nuts
Whole-grain cereals and breads
Fruits
Plain water
To learn about our family dentistry practice in Virginia, call Dental One Associates of Virginia today at or make an appointment.
Dental One Associates offers affordable family dentistry and gentle, compassionate dental care in Virginia. With 6 affiliated practices throughout Virginia, our offices are conveniently located with extended hours to meet your needs. At Dental One Associates of Virginia, we provide most dental services, from basic preventative care and general dentistry to specialized procedures and complete dental reconstruction. We accept most dental insurance plans and offer affordable financial solutions for any budget. Patient satisfaction is our top priority and we strive to provide the exceptional, affordable dental care and personal touch that lead to lasting relationships. A smiling patient is our greatest reward and we look forward to keeping those smiles healthy, beautiful, and bright. Discover an affordable dentist who truly cares at Dental One Associates of Virginia.