Dental One Associates of Virginia Blog – General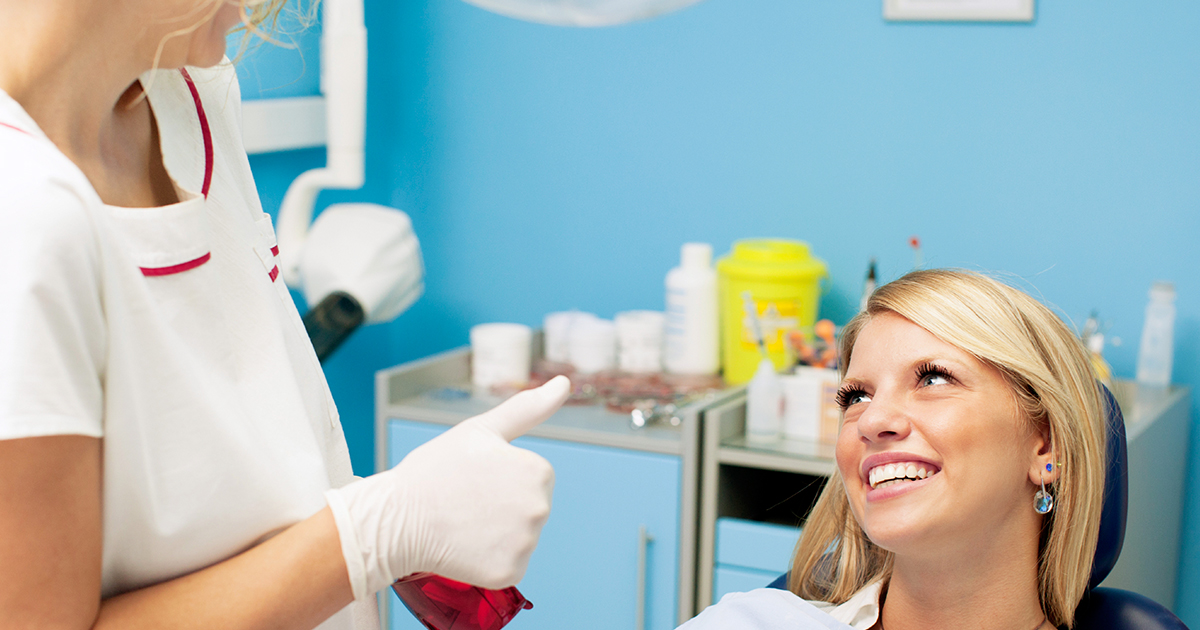 Posted on: October 4, 2016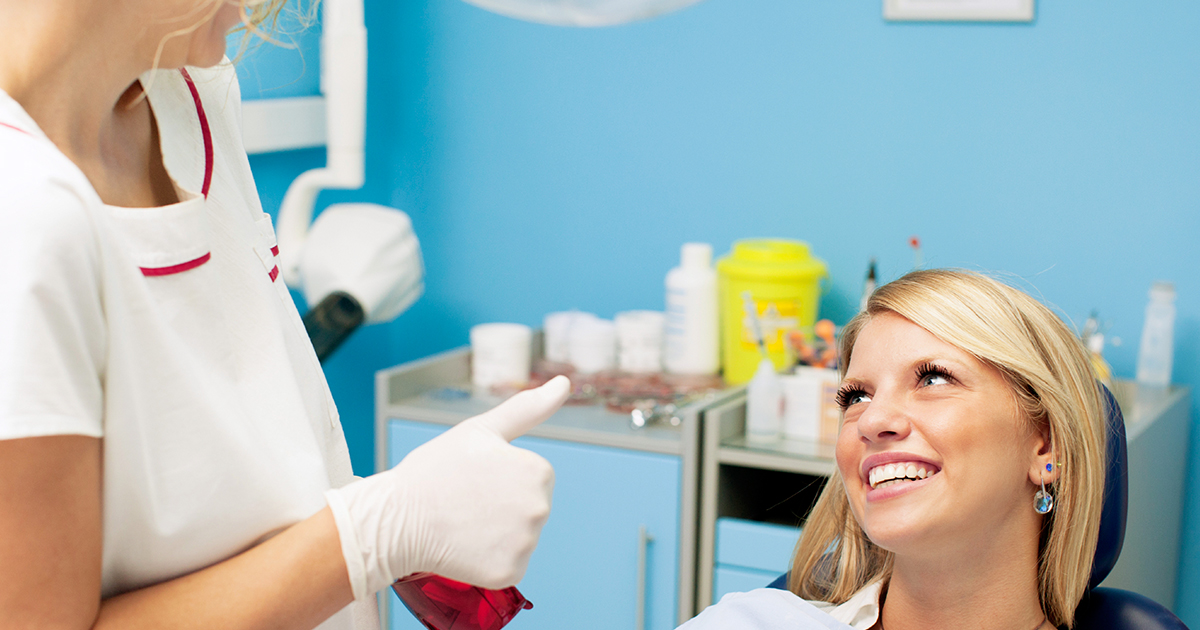 Nothing is quite like the wonderful, fresh feeling you get from having your teeth professionally cleaned. If you haven't visited your family dentistry Virginia clinic lately, what are you waiting for? No matter how diligently you brush, you'll never get all that tartar under control without help. Even the best dentist Virginia has to offer can't force you to schedule […]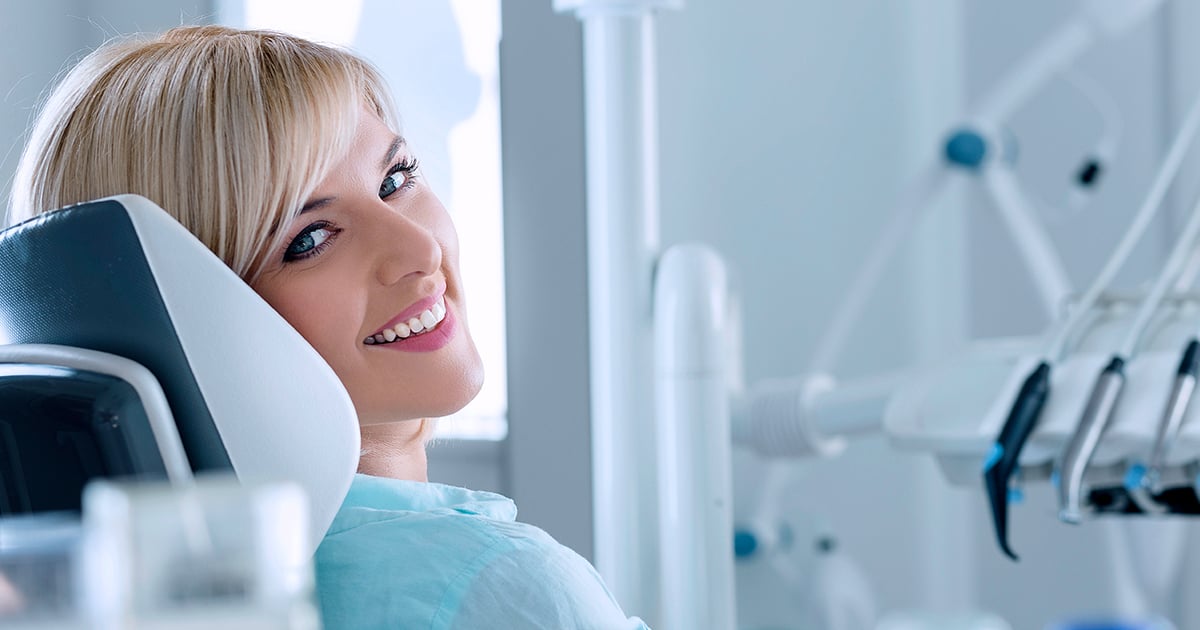 Posted on: August 27, 2016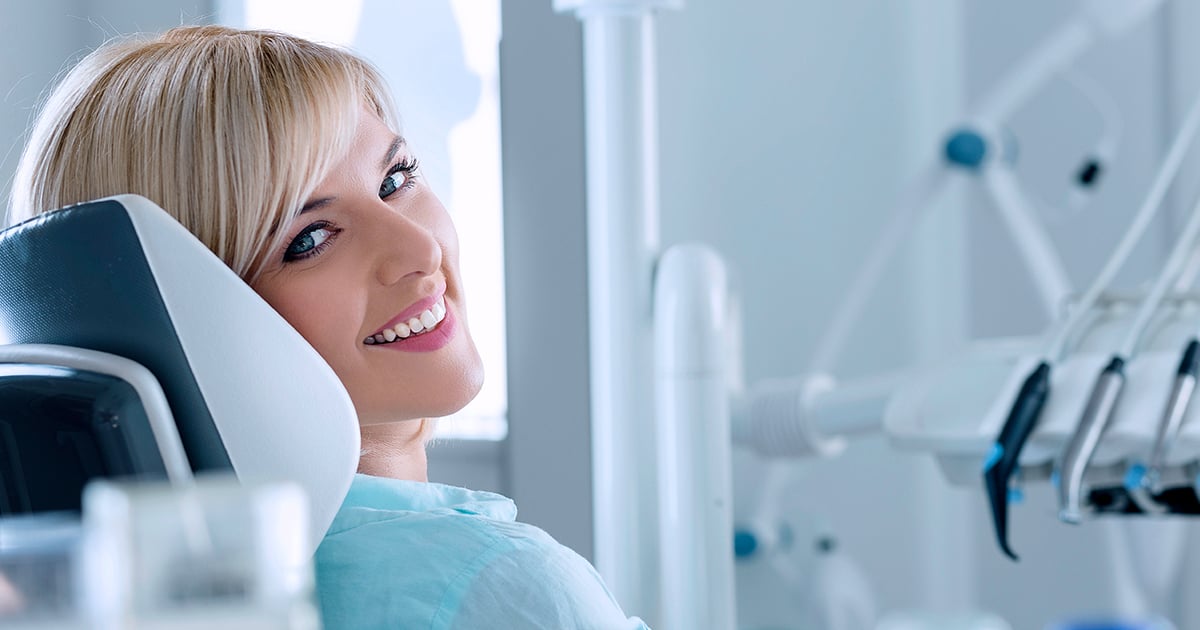 Finding the best affordable dentist to place your implants can be a challenge. Many dental care providers are qualified to place implants, but they're not all equally skilled. Some attained their knowledge and experience in a weekend class or a short training program. Others have extensive hands-on experience under their belts. Implants are long-term solutions, so you want yours to […]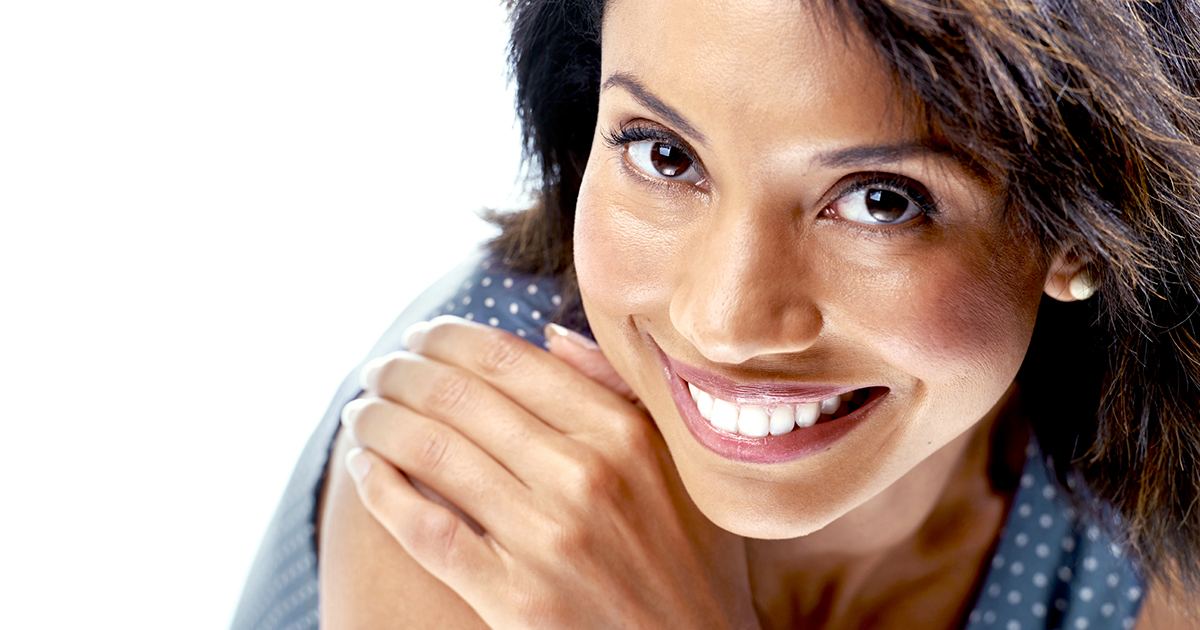 Posted on: August 23, 2016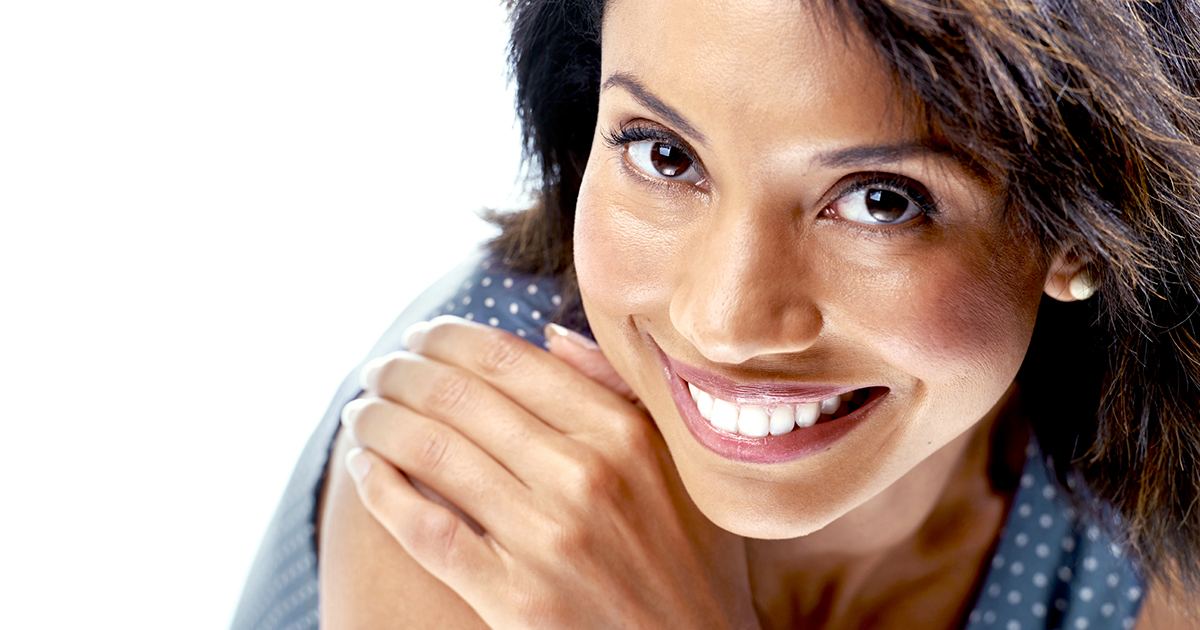 If your teeth have spaces, chips, stains, cavities, or other problems, cosmetic dental bonding may be able to restore the appearance of your smile. Dental bonding involves the application of a tooth-colored resin to the surfaces of your damaged teeth. After the imperfections are covered, a special light hardens or bonds the material. The process takes about 30 minutes to […]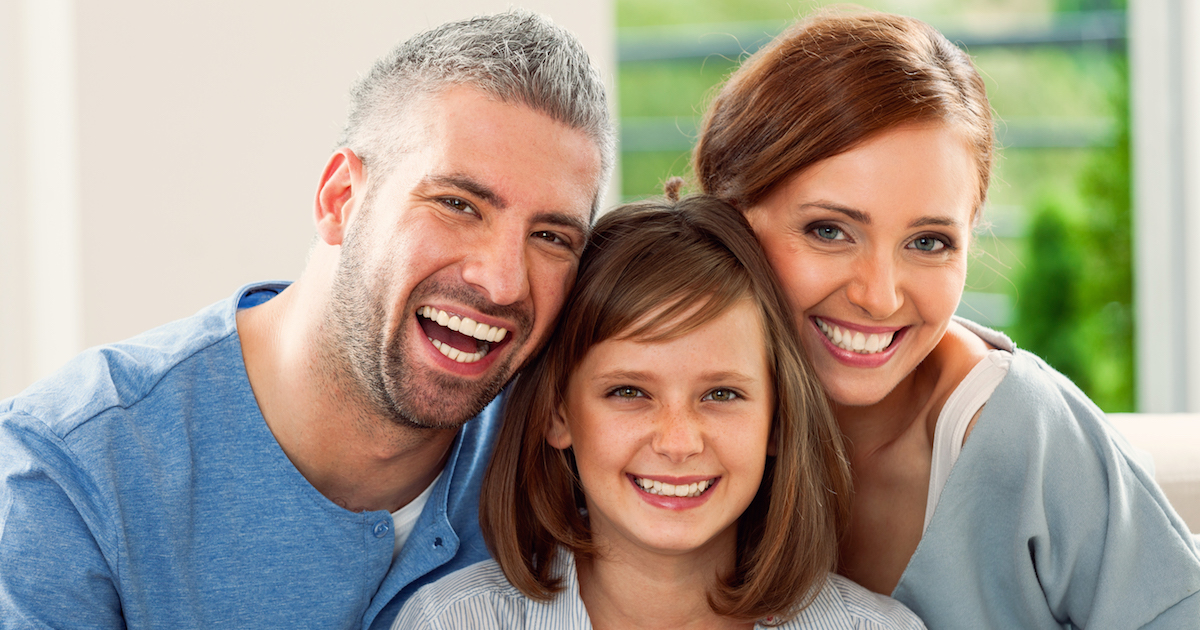 Posted on: August 19, 2016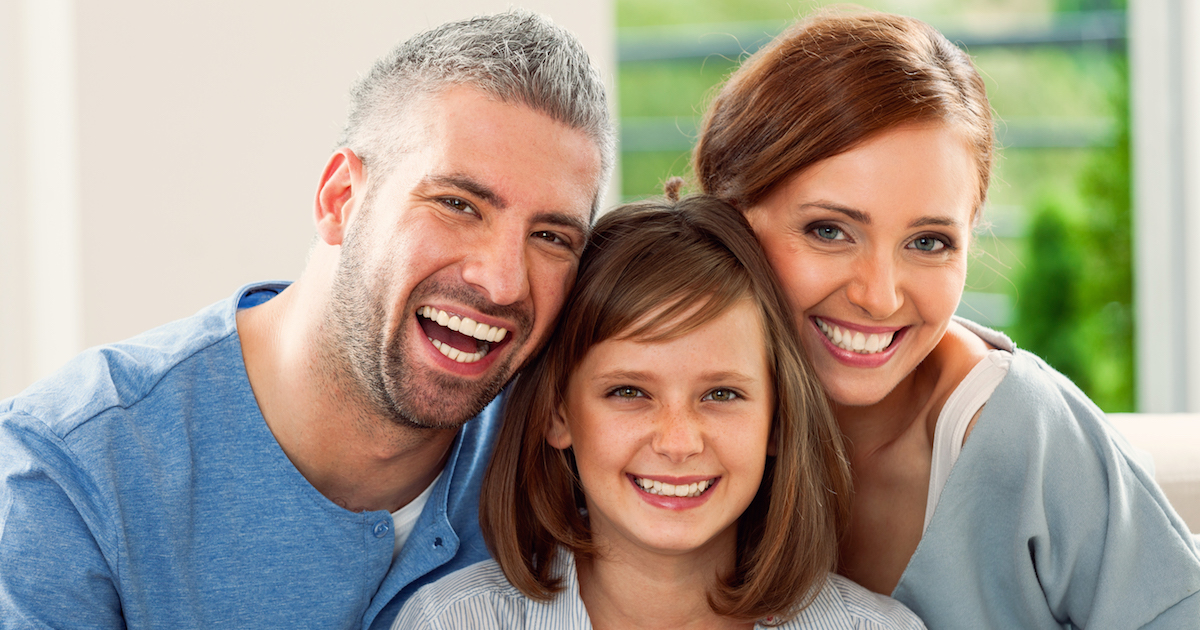 If dental imperfections have made you insecure, discover how cosmetic dentistry veneers can help you feel good about your smile. Review their pros and cons to see if they're right for your teeth.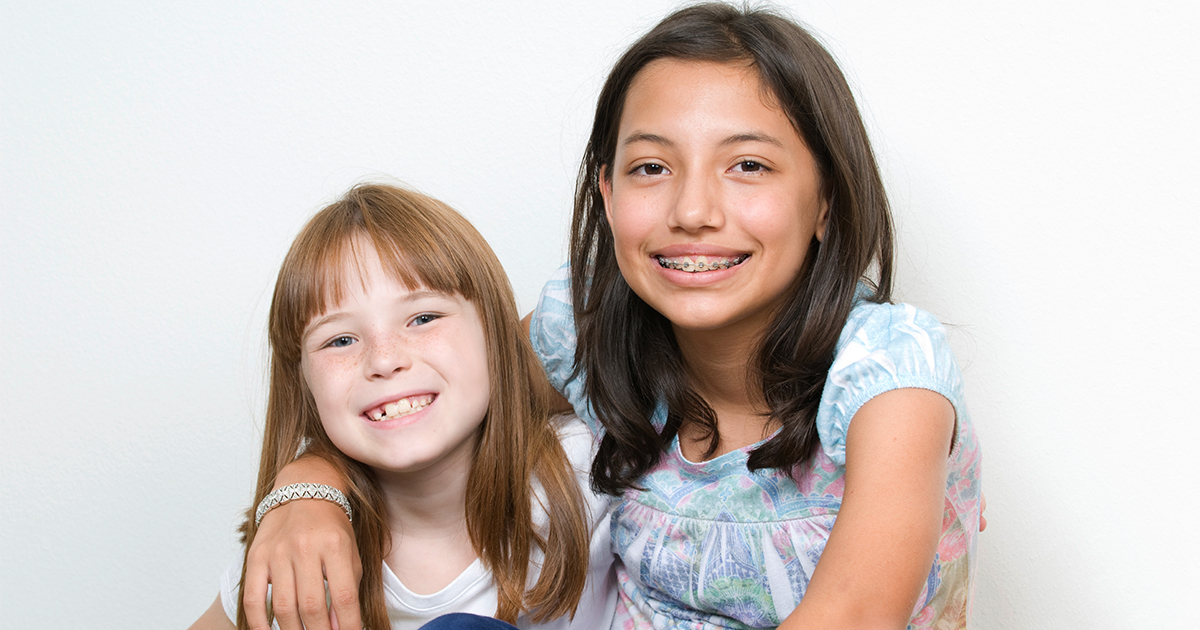 Posted on: August 12, 2016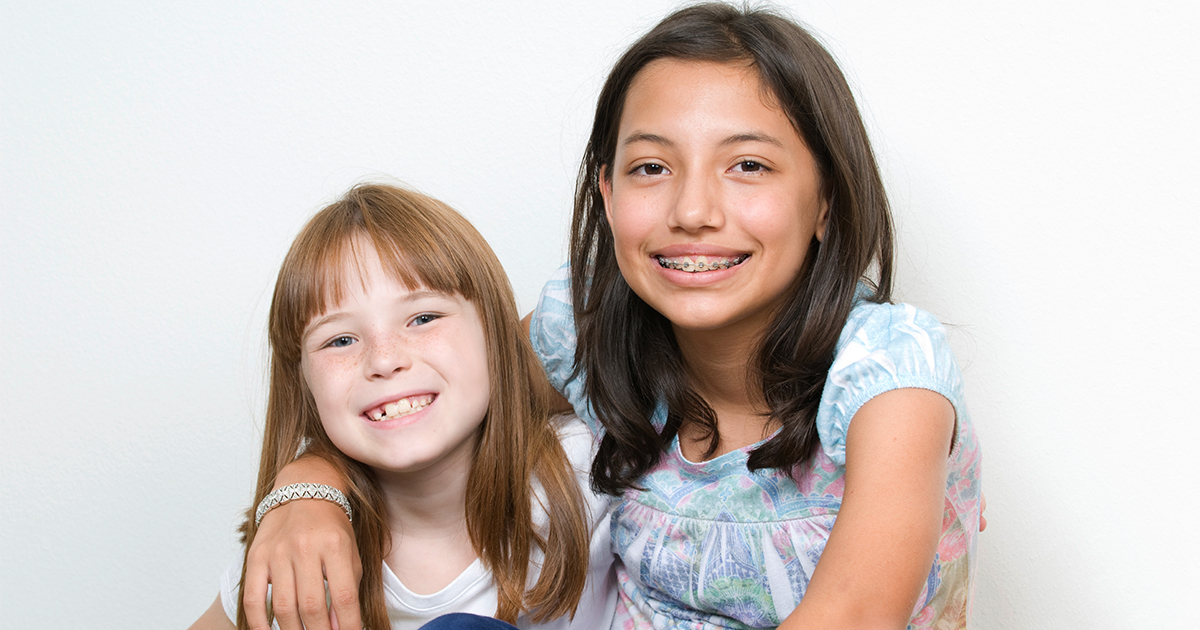 If your child has misaligned teeth, he or she could gain many benefits from seeing an orthodontist and getting dental braces. Although there is no standard age to start treatment, you should have your child evaluated by a dentist within six months of his or her first primary tooth eruption. Some orthodontic problems are best treated as soon as possible. […]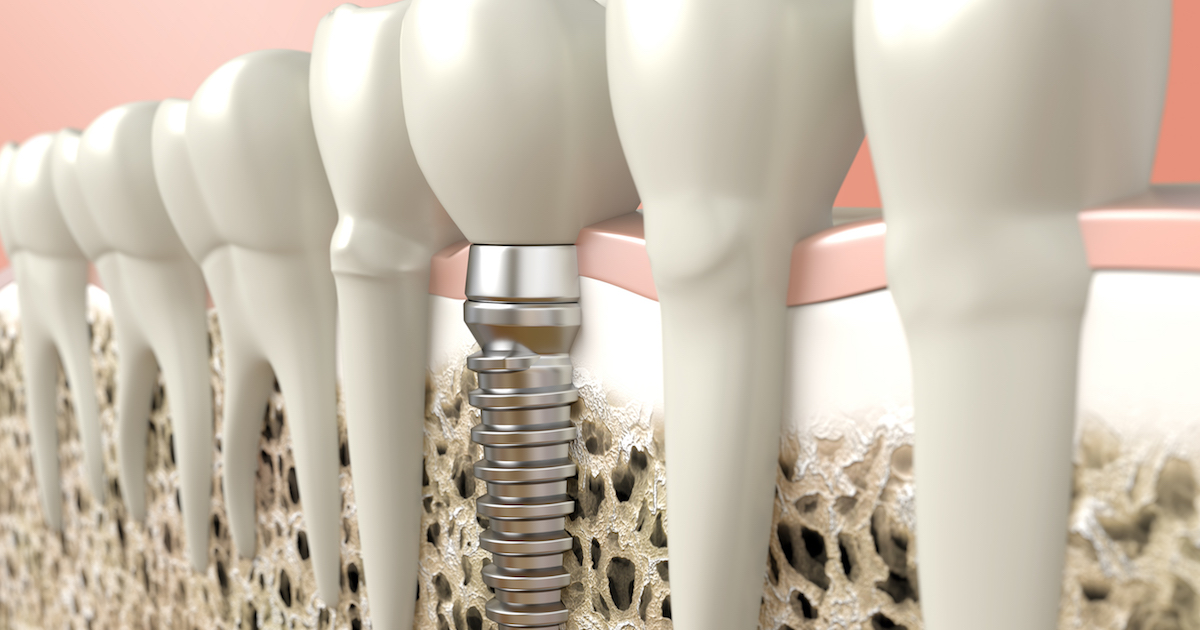 Posted on: August 5, 2016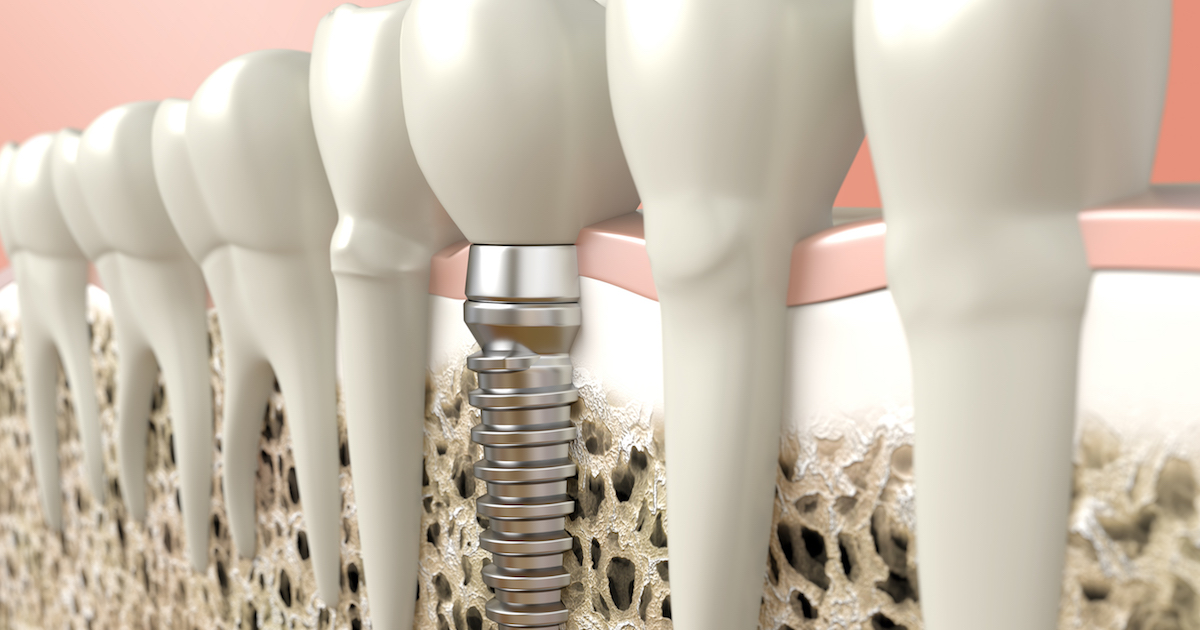 Sick of suffering in silence and shame because you're missing teeth? Discover why a dental implant may be the best bet to restore your smile. See why patients and dentists prefer this tooth replacement option.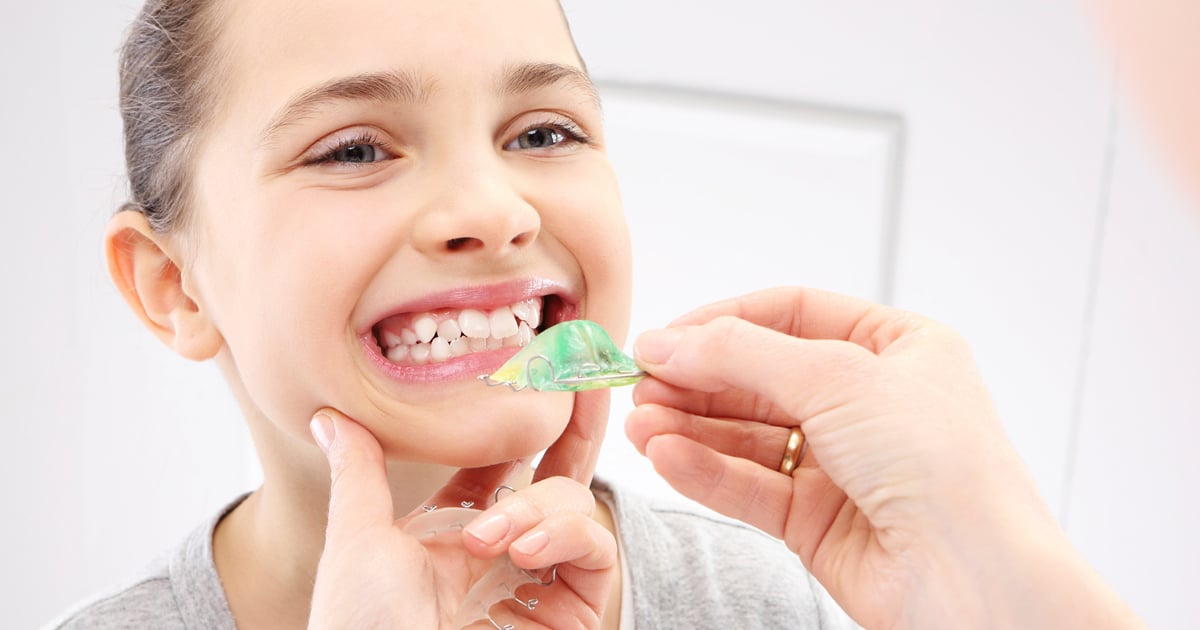 Posted on: July 29, 2016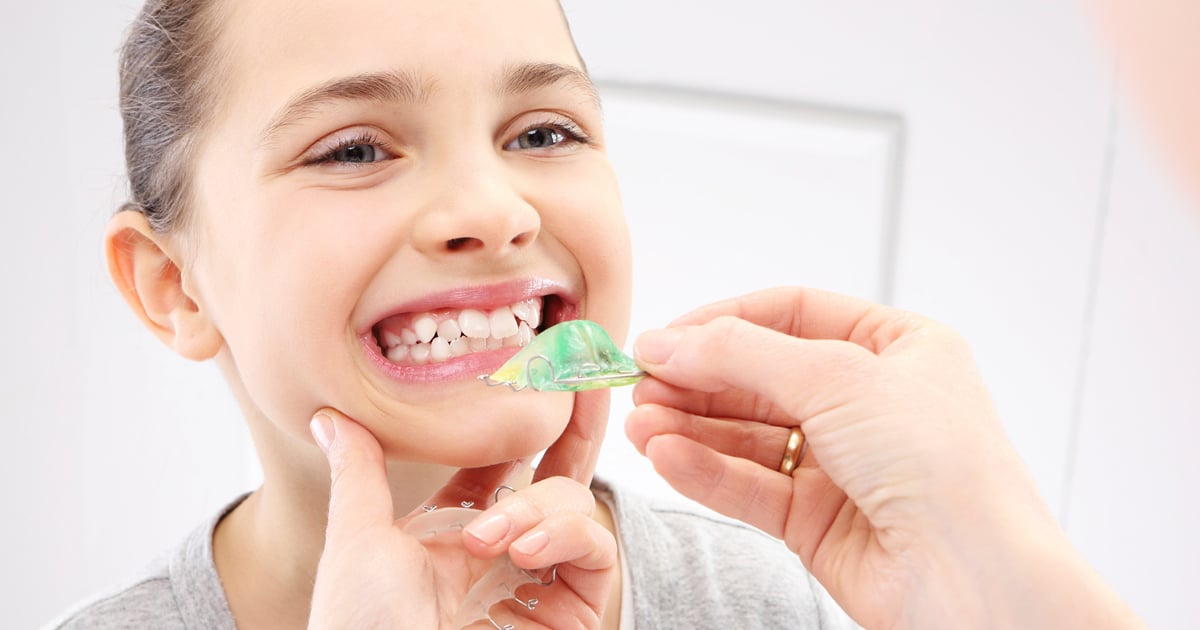 Are your child's teeth developing properly? Many kids need to wear orthodontic appliances called braces to correct problems with their teeth or jaws. Your general dentist may refer your child to an Orthodontist if he feels that he or she can benefit from an evaluation. Here are a few answers to questions you may have about braces for kids and […]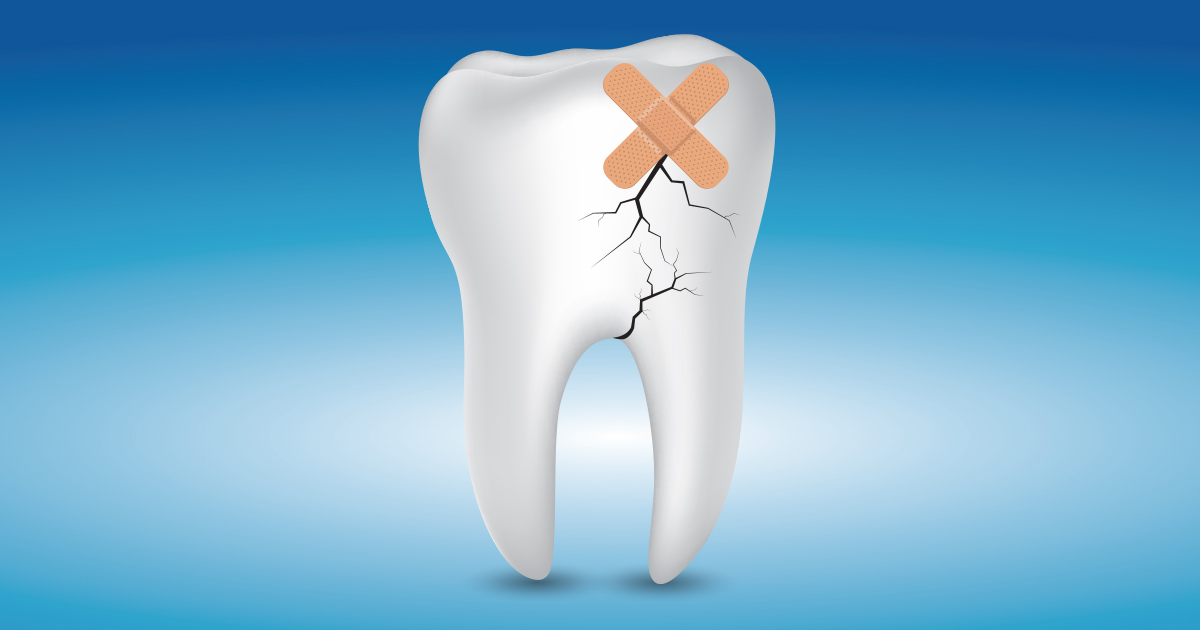 Posted on: July 26, 2016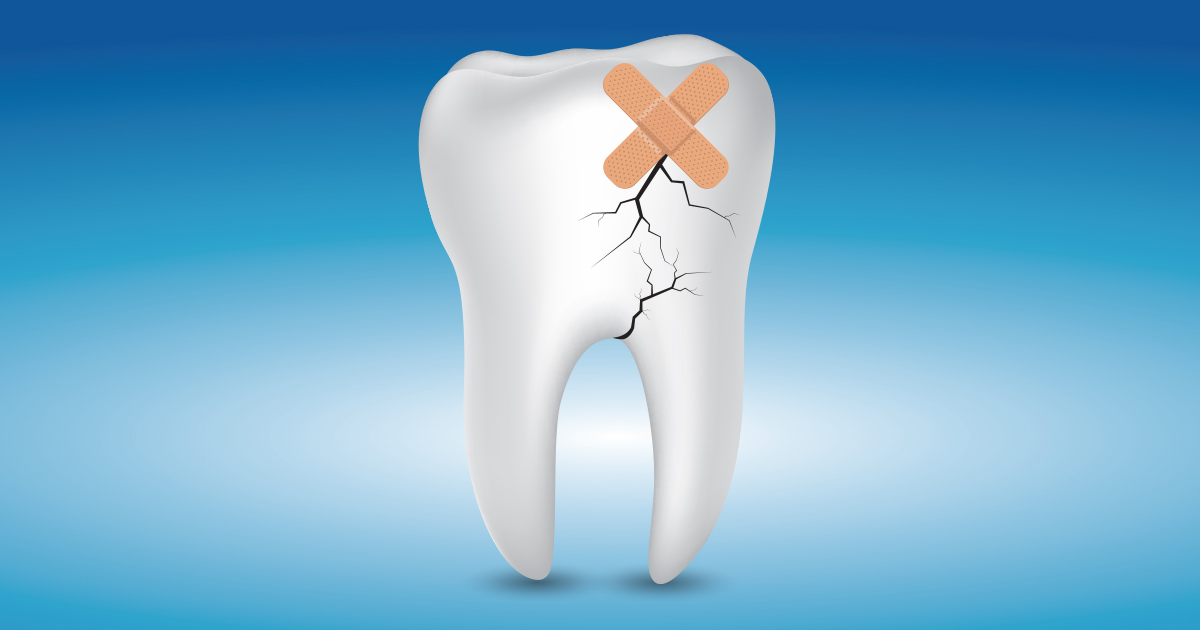 Having your tooth knocked out can be a frightening experience. Whether your tooth was injured while you were playing sports or you sustained an accidental blow to your face, you'll need to take action quickly to save the tooth. Before you do anything else, be sure that you haven't sustained any serious bodily or head injuries that require life-saving emergency […]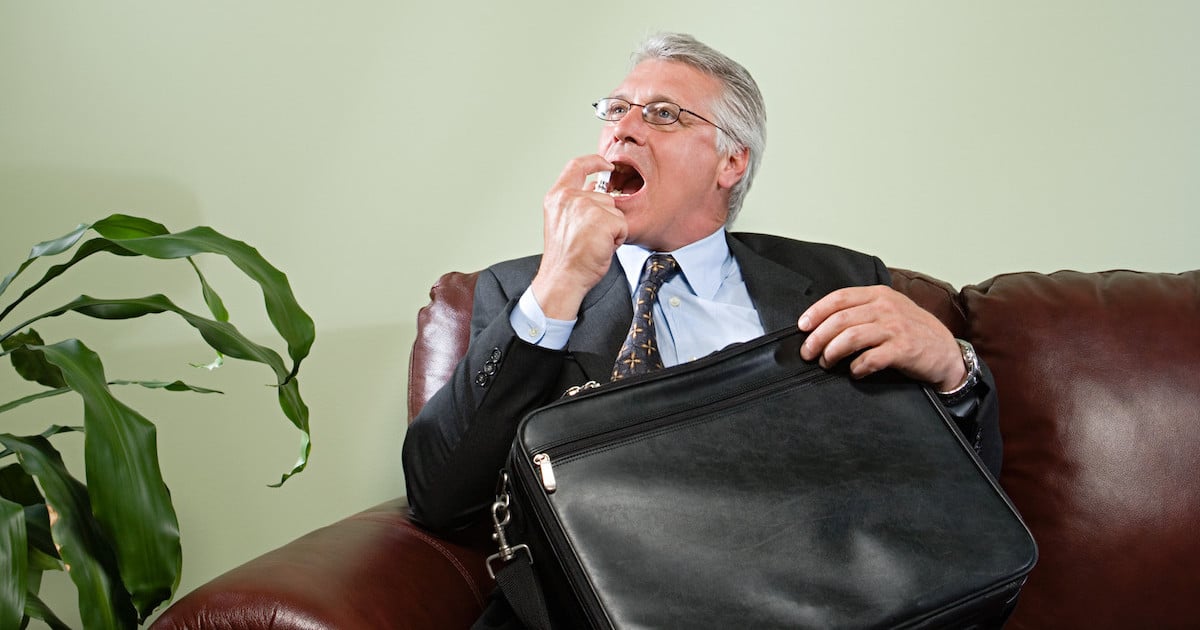 Posted on: July 22, 2016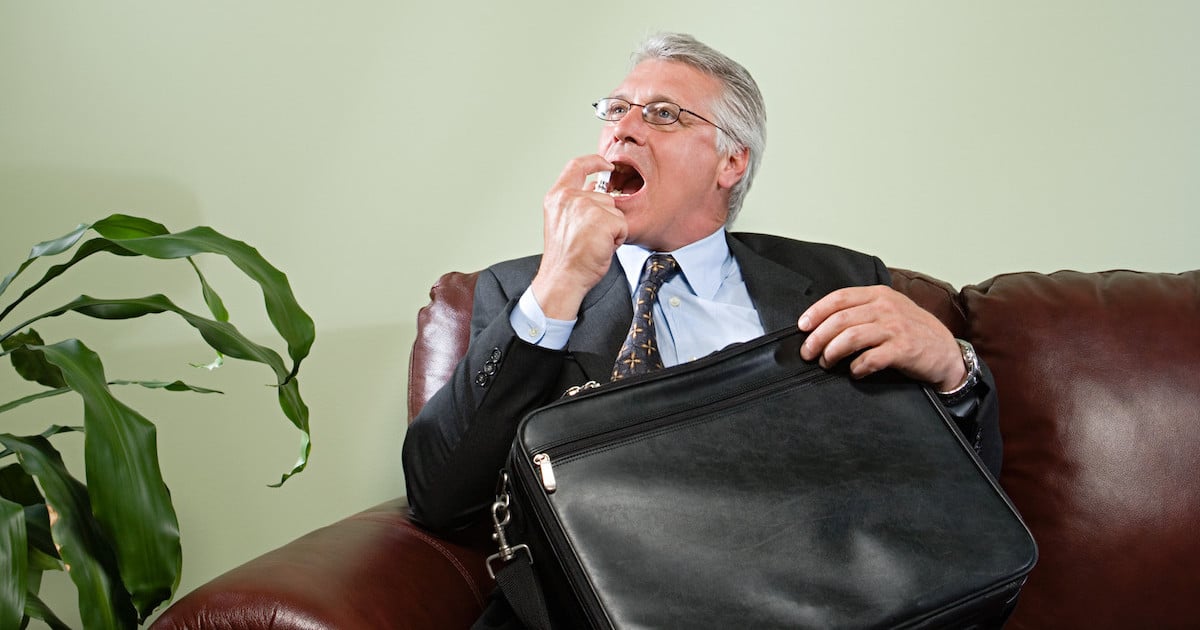 Millions of people around the world suffer from bad breath, which is also called halitosis. Fortunately, bad breath can be cured or completely avoided with the following simple strategies.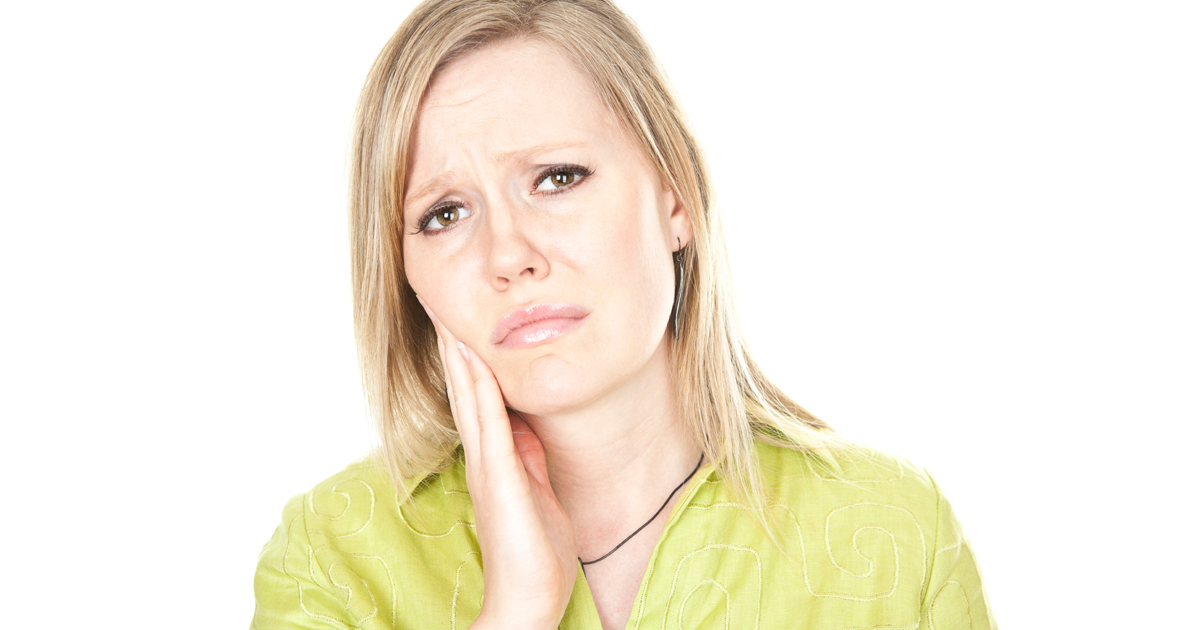 Posted on: July 15, 2016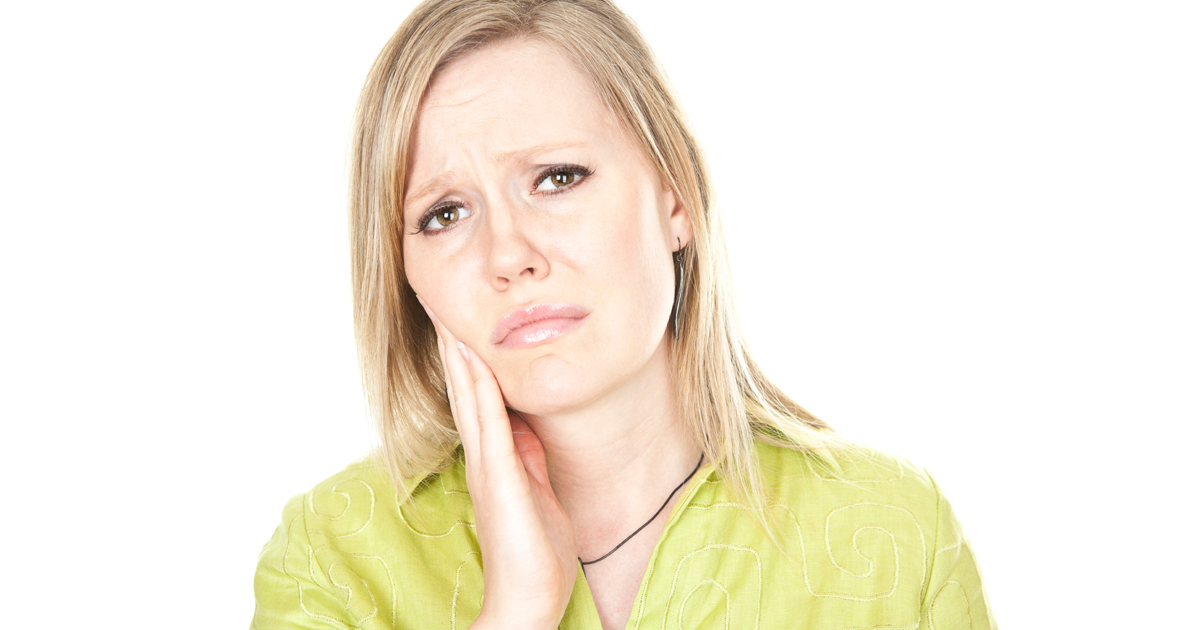 Do your jaws click or pop? If so, you may have a TMJ problem. Your temporomandibular joint (TMJ) connects your lower jaw to your skull. Problems with your TMJ joint result in pain, chewing difficulties, and more. TMJ disorders are very common, especially in young women. While there are many types of TMJ disorders, the symptoms are often similar. Appropriate […]