Dental One Associates of Virginia Blog – Affordable Quality Dentures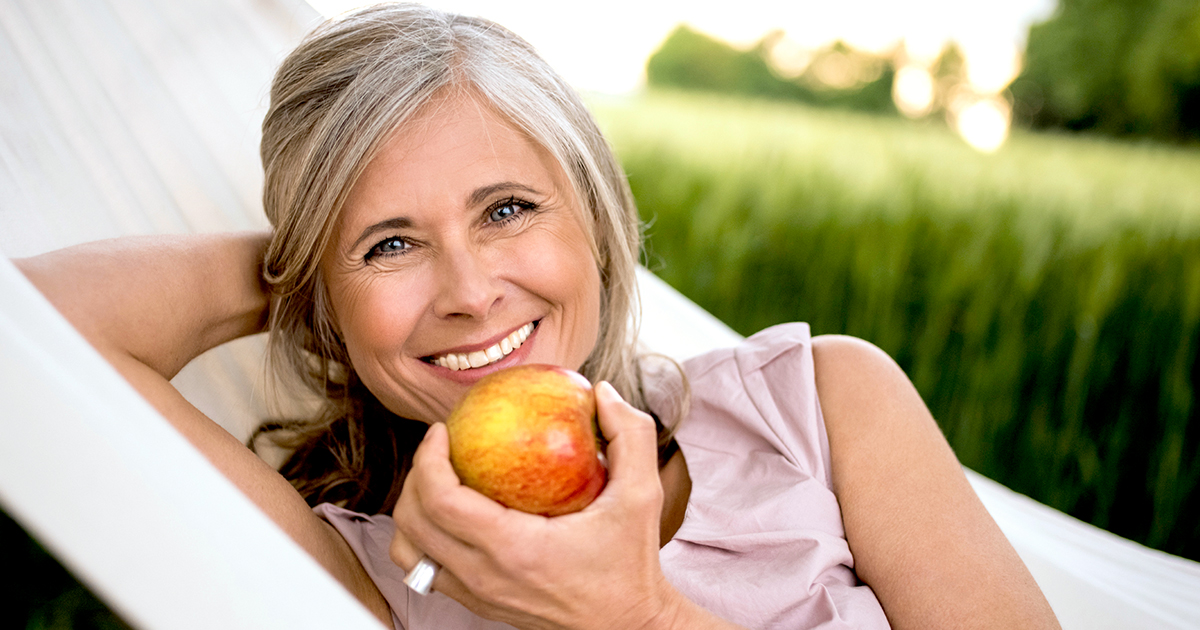 Posted on: August 9, 2016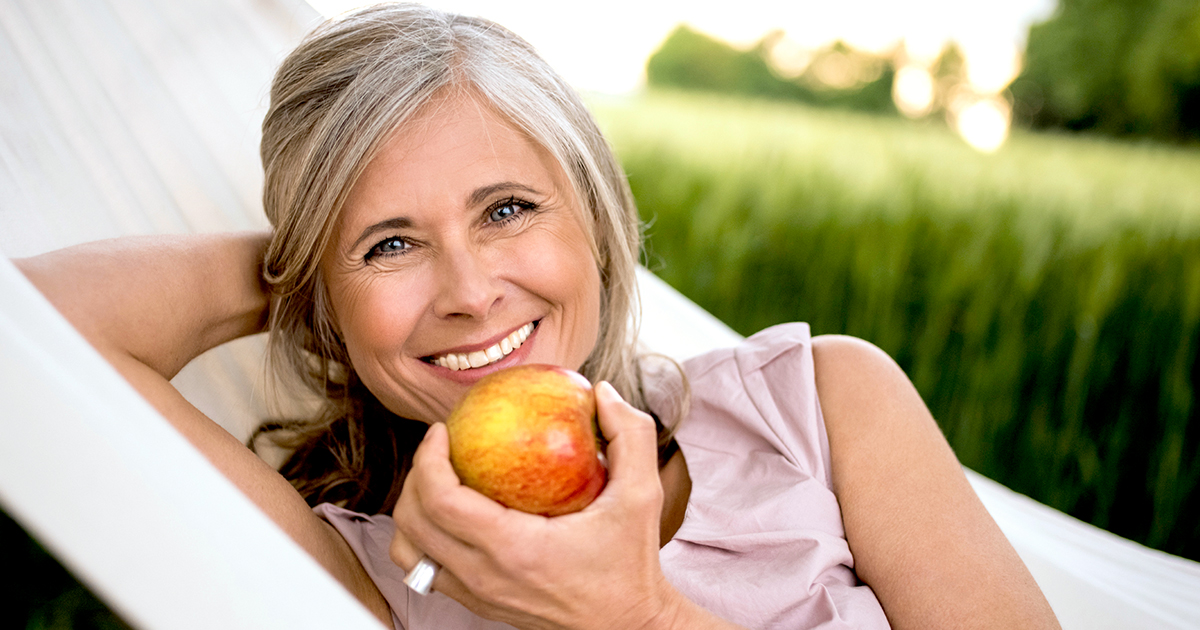 Tooth loss in adults can be devastating. Dentures provide a convenient, natural-looking replacement option for lost teeth. If you have lost some or all of your natural teeth, you may be one of the many people who wear affordable quality dentures. Whether you have full or partial dentures, they need occasional adjustments by an affordable dentist and special care and […]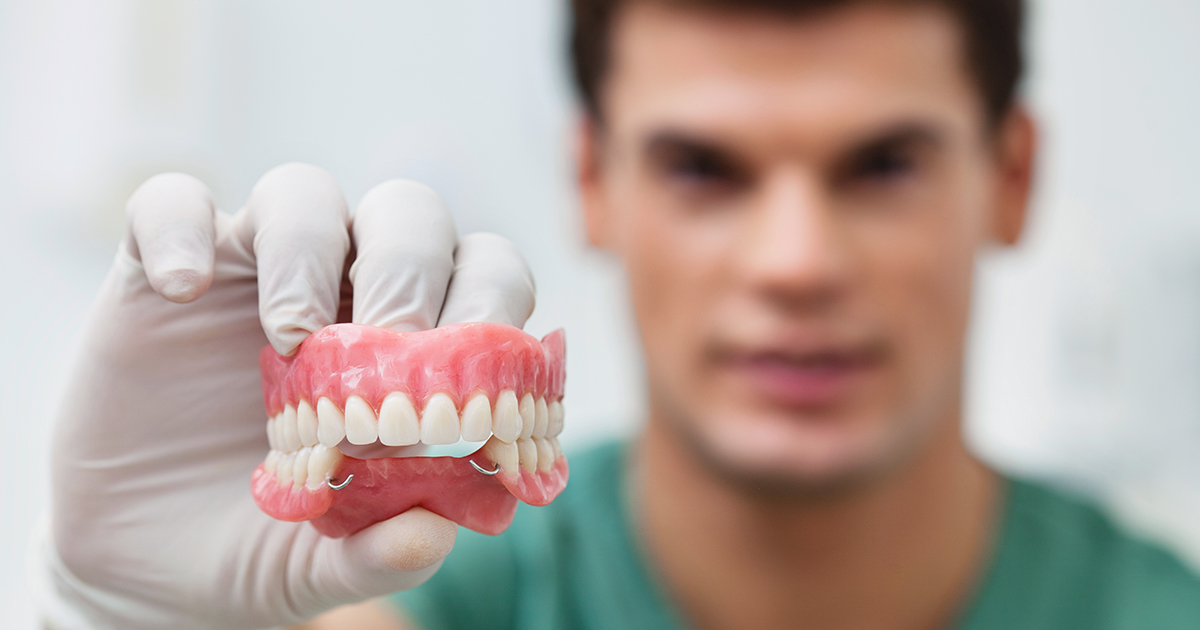 Posted on: January 22, 2016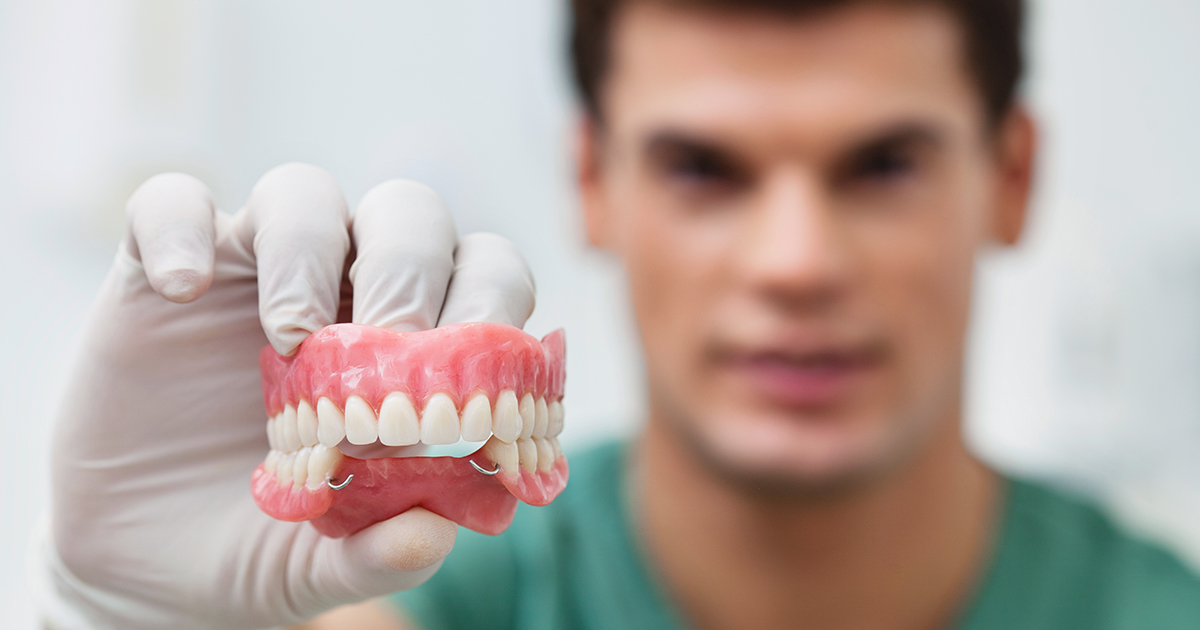 Losing some or all of your teeth can be devastating. Even the loss of a single tooth can impair your ability to smile without embarrassment. When you've lost several teeth, you may not be able to speak normally or chew certain foods. For many years, dentists have replaced missing teeth with full or partial dentures. While these appliances are functional […]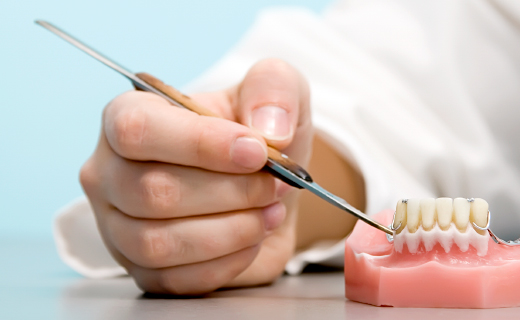 Posted on: December 4, 2015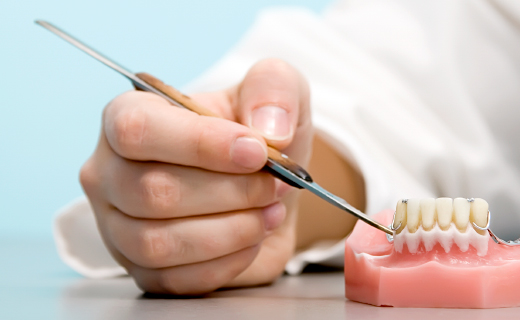 When periodontal disease, injury or other causes of tooth loss rob you of your smile, affordable quality dentures can give it back to you. Dentures are artificial teeth designed to replace one or more natural teeth. They look and feel similar to your own teeth, and they can restore your ability to chew and speak correctly. Two basic types of […]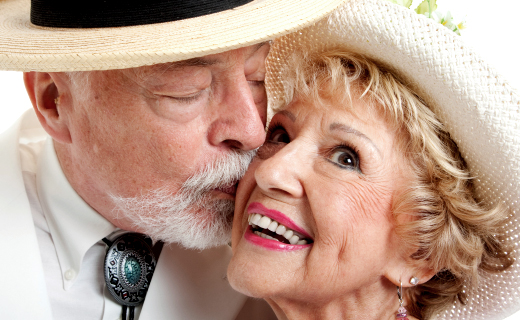 Posted on: June 19, 2015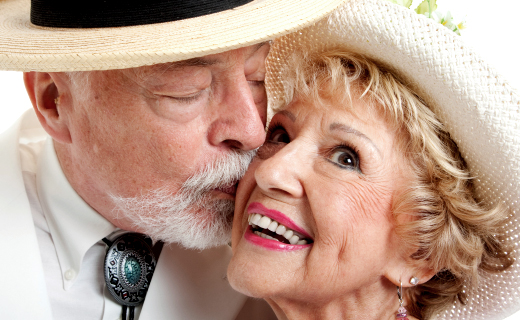 You might think that dentures are for other people, but they're more prevalent than you realize. If you practice excellent oral hygiene, and see your dentist regularly, you might be able to avoid wearing dentures, but if you have a history of tooth problems, they may be an inevitable part of your future. Fortunately, today's dentures are far superior to […]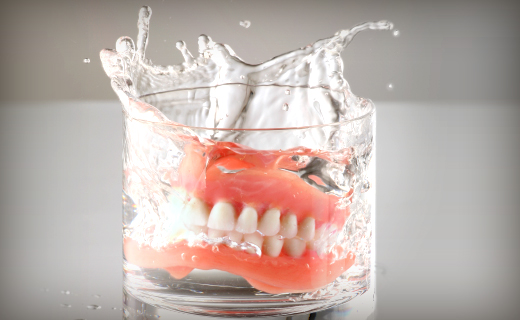 Posted on: November 25, 2014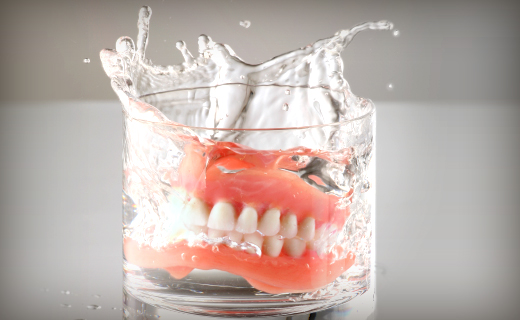 Tooth loss limits your diet and can lead to unhealthy eating habits. If you've been avoiding social situations because of your missing teeth, you may have also missed out on opportunities to enjoy healthy physical activities. Getting affordable quality dentures can restore your confidence and your ability to eat the foods you love. Like any major change, you'll need time […]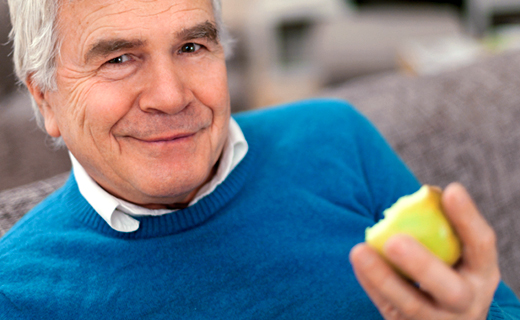 Posted on: November 17, 2014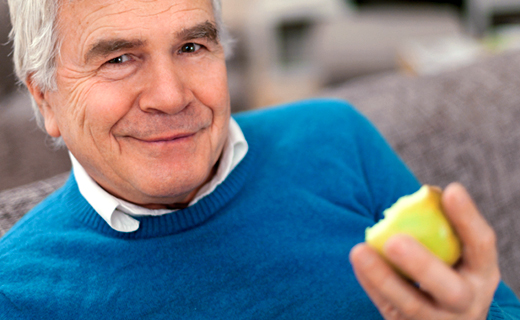 One of the greatest joys of dentures is rediscovering the joy of food. Remember those thick steaks, crunchy snacks, and gooey goodies that were a challenge to chew? Now you can bring back these favorites, but you may need to learn some simple tips on how to eat them with ease.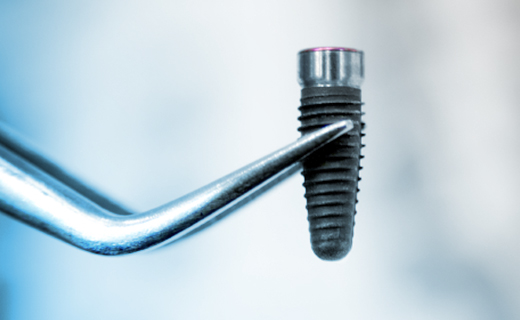 Posted on: October 24, 2014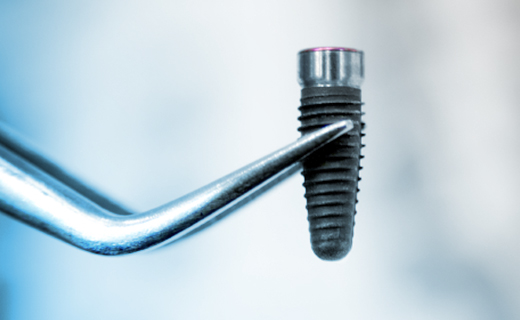 If you've decided to get implant-supported dentures, understanding the steps involved will help you know what to expect. Since these dentures attach to implants permanently placed in your jawbone instead of resting on top of your gums, they'll never fall out unexpectedly or slide around. Implants are normally placed in the front portion of your mouth because you have more […]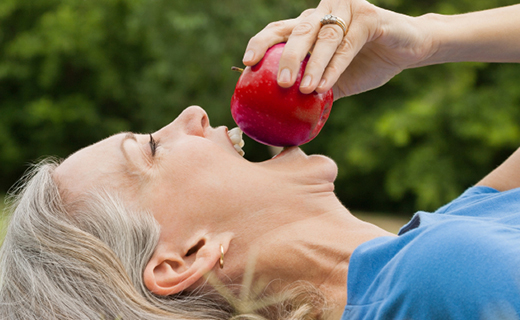 Posted on: September 24, 2014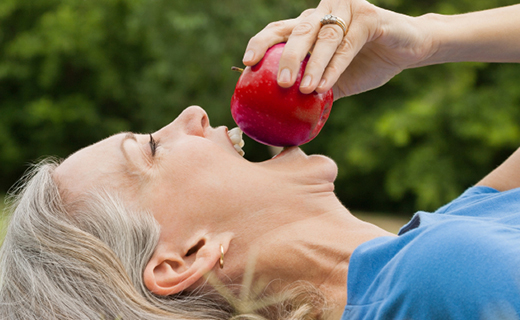 Just like natural teeth that must be brushed regularly to stay healthy, your implant-supported dentures must be cleaned carefully every day. Because your denture plate is attached to implants placed in your jawbone, you must remove all detachable appliances and clean around attachments, artificial teeth, and gum areas. It is unwise to sleep with dentures in your mouth, whether they […]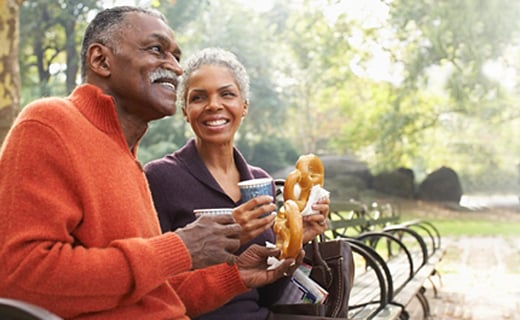 Posted on: September 16, 2014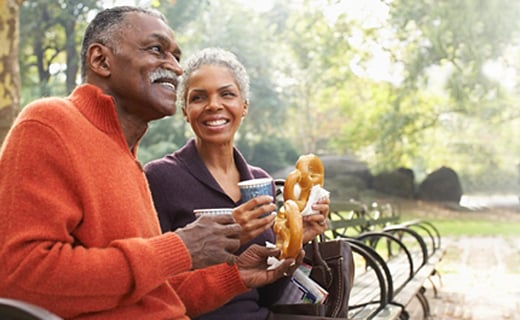 Tooth loss has tragic effects on your self-esteem, and it can even affect your ability to speak and eat correctly. Fortunately, affordable quality dentures can help. They do more than just restore your dazzling smile; they let you talk without embarrassment, and enjoy foods you might have previously abandoned. Learning to adjust to wearing dentures takes time and patience, but […]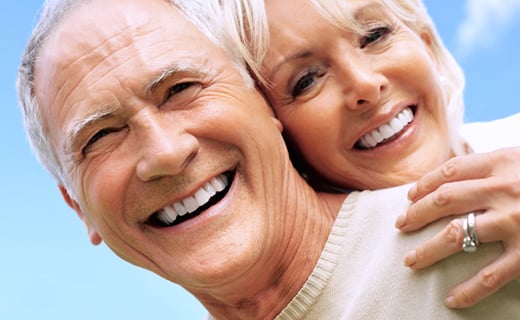 Posted on: August 14, 2014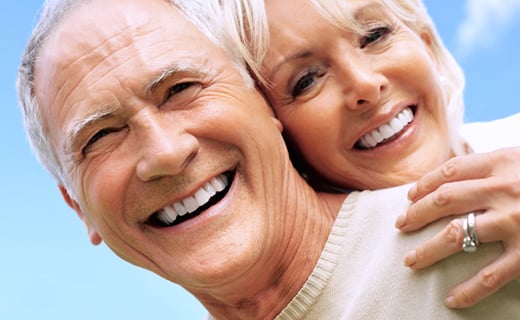 Chatting with loved ones and eating a great meal are two of life's joys that new denture wearers should not have to sacrifice. However, because both of these activities can be surprisingly difficult with dentures, at least initially, these helpful hints can come in handy. The following information can get any new denture wearer off to a terrific start.